Our videos, photos and 360 tours are the perfect way to introduce your beautiful home to their new future residents.
Videos are great to pique interest and make perfect content for social media or third-party sites. Video tours of homes always go down well and we can add lifestyle elements to appeal to a particular target market – for example using actors to showcase houses as family homes. Once you have your buyers' attention, share a 360 tour with them to allow exploration in their own time and focus on the elements that matter most to them.
We once met a customer in July who had had the website tab of his home's virtual tour open since he bought it in January! 
Here are some examples of our show home marketing solutions
We're really pleased with the video and have received good feedback from all parties that have seen it. We've even had a lady get in touch who wanted to buy on the site! We wanted a video that would sell the lifestyle on offer at the development and we definitely feel this has been achieved.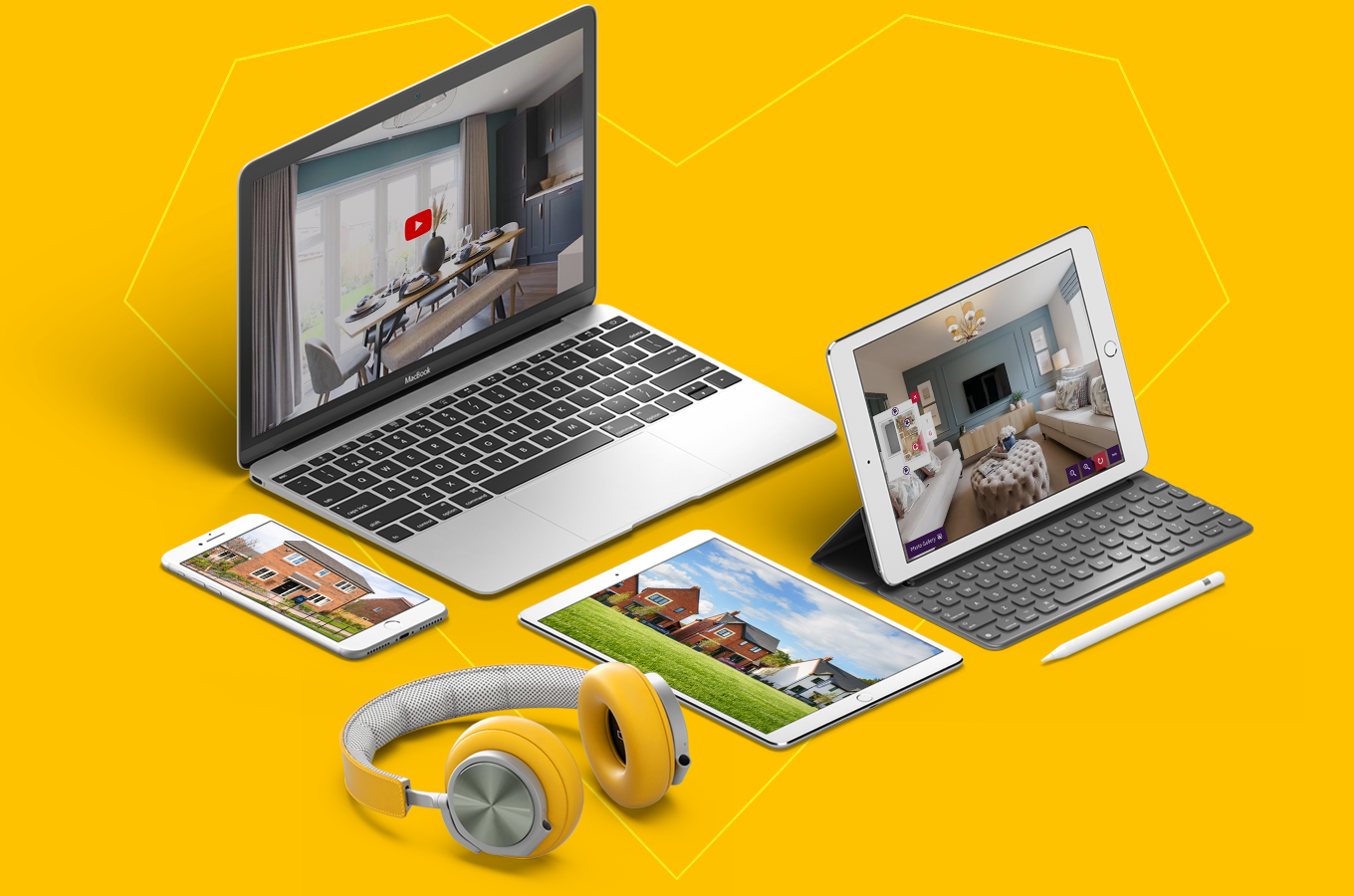 Our range of digital solutions are the perfect way to market your show homes to buyers.