Revolution Viewing was founded in 2004 with the mission to make digital products that would help people make some of their biggest decisions – where to study, and where to live.
Nearly 20 years (gulp!) later and some things haven't changed. Our team is still made up of talented, hard-working people who are the best at what they do.
We've brought brilliant techies on board who have expanded our product range, so as well as digital we now have some innovative web-based solutions that go beyond what's ever been done before. Our personalised video builder and our student content hub, Vepple, are more some of our most advanced products to-date. And we never rest on our laurels! We'll keep striving for better…
We work hard, and we play hard, too
We're a friendly, sociable bunch who love what we do and how we do it. We work from home or at our Leeds office, making sure that we all get together at least once a quarter – partly to chat company objectives, and partly for fun and a night out.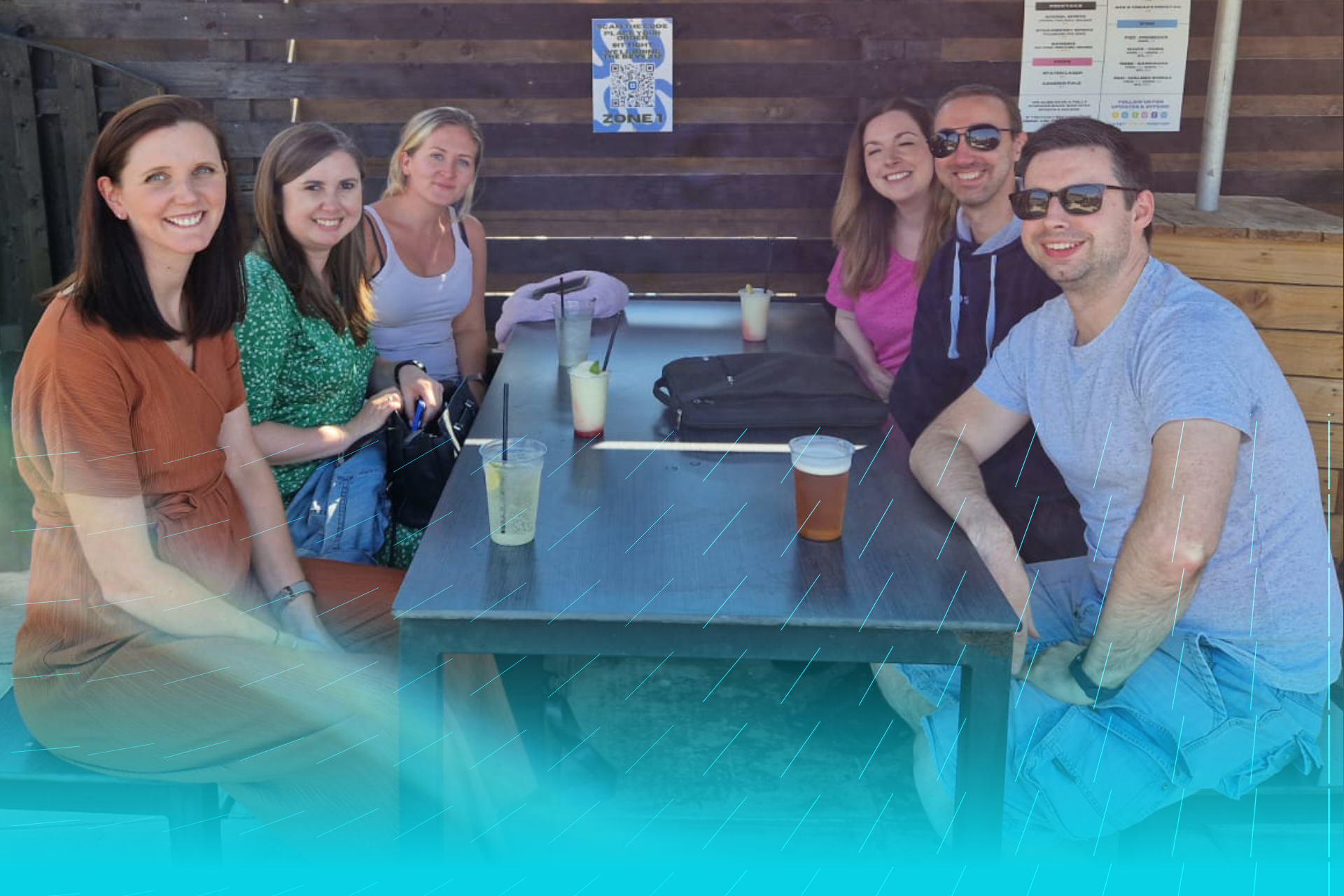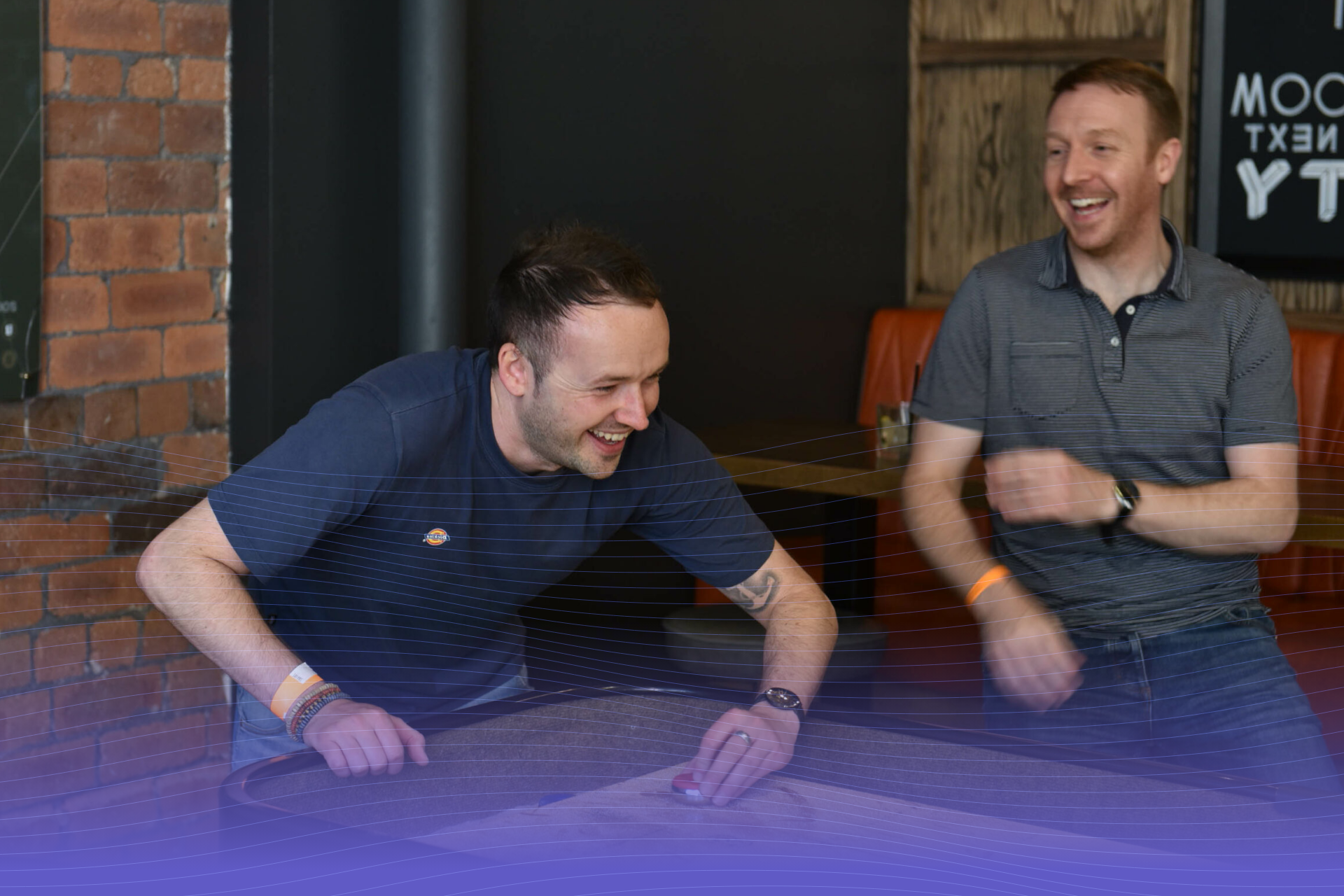 Our company strategy is transparent and shared
Every year, the team comes together to talk about why we love working here and how we could make it better. This goes straight into our strategic plan which is shared with everyone. We all know what we want to achieve and how each of us contribute to that.
Meet the team
People are at the heart of all we do – and here's some of the people that matter most to us.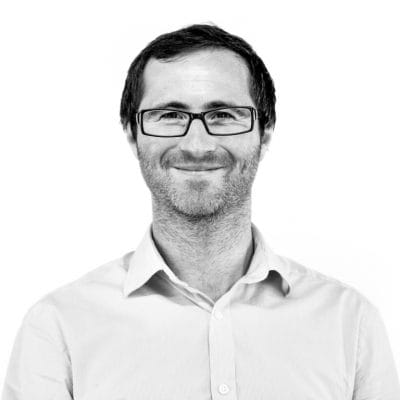 Tom Greveson
Chief Executive officer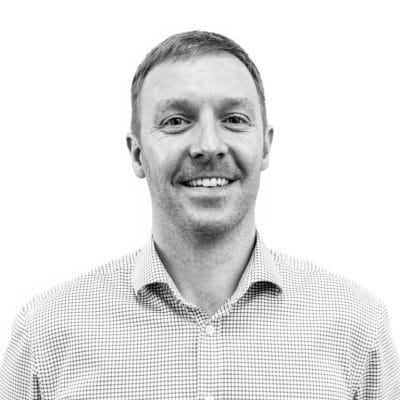 Tony Lyons
Chief Operations Officer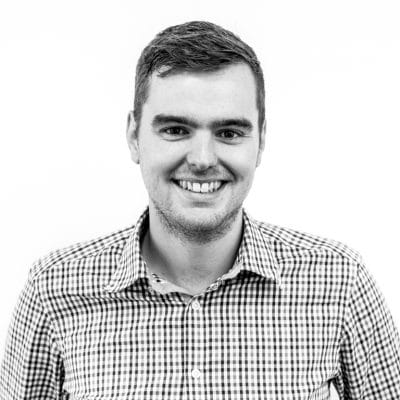 Jonny Harper
Chief Technology Officer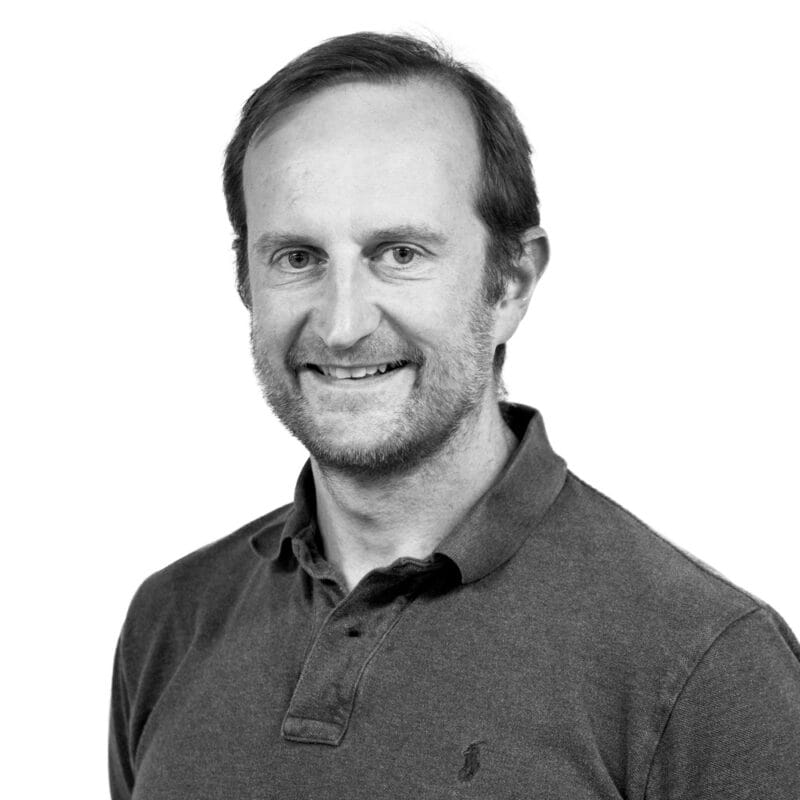 Phil Whalley
Chief Financial Officer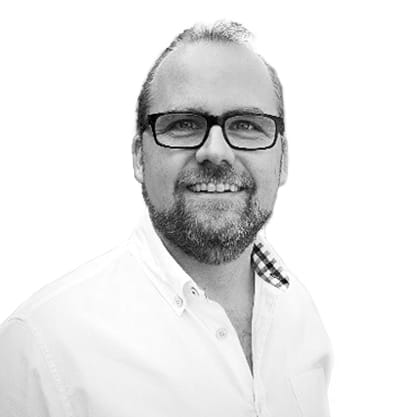 Richard Gregory
Non Executive Director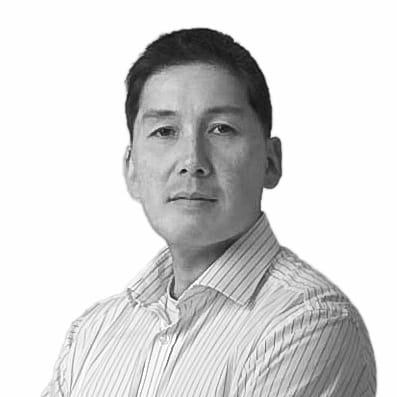 Tim NG
Technical Advisor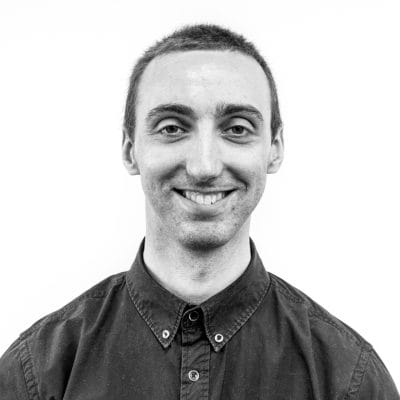 Andrew Walker
Head of Digital Operations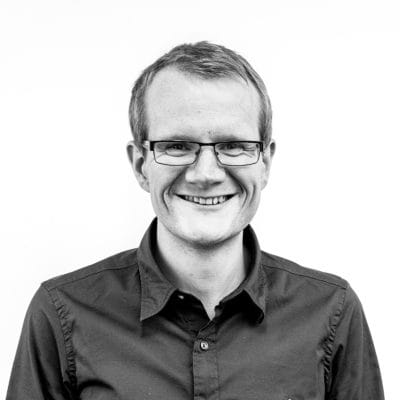 Ash Burling
Lead Photographer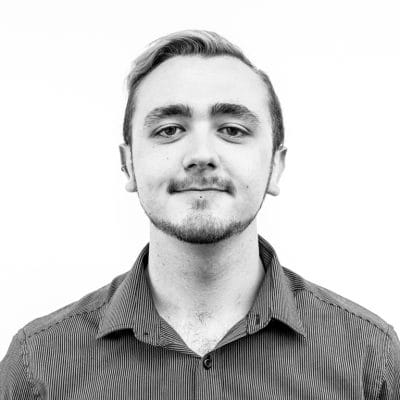 Callum Mitchell
Front End Developer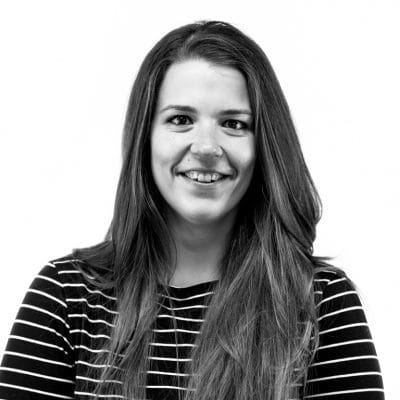 Claire Shaw
Senior Project Coordinator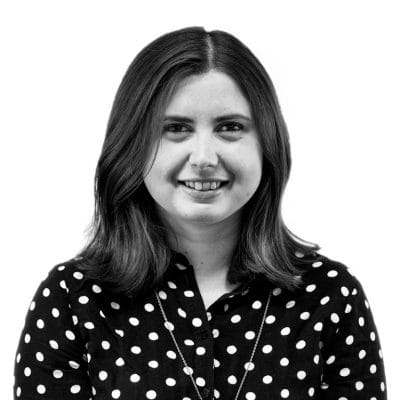 Collette Evans
Senior Project Coordinator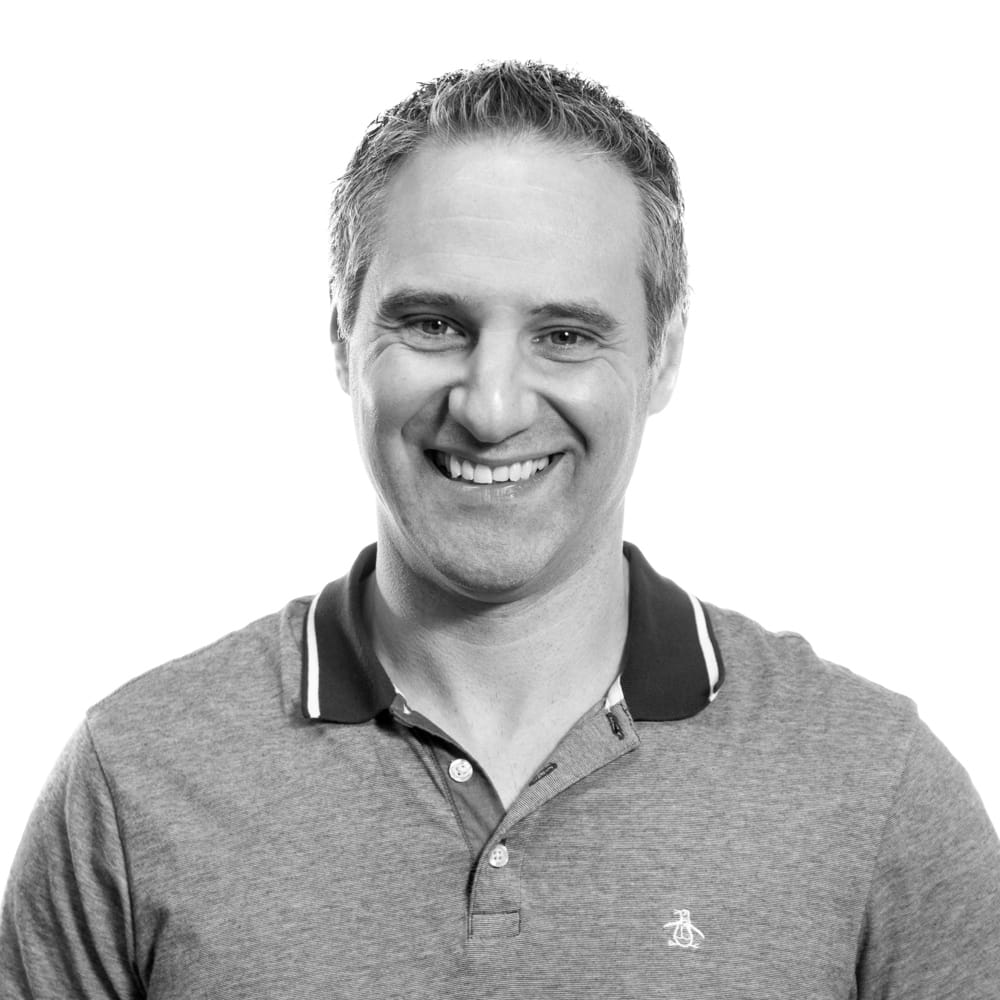 Craig Nathan-Moss
Head of Sales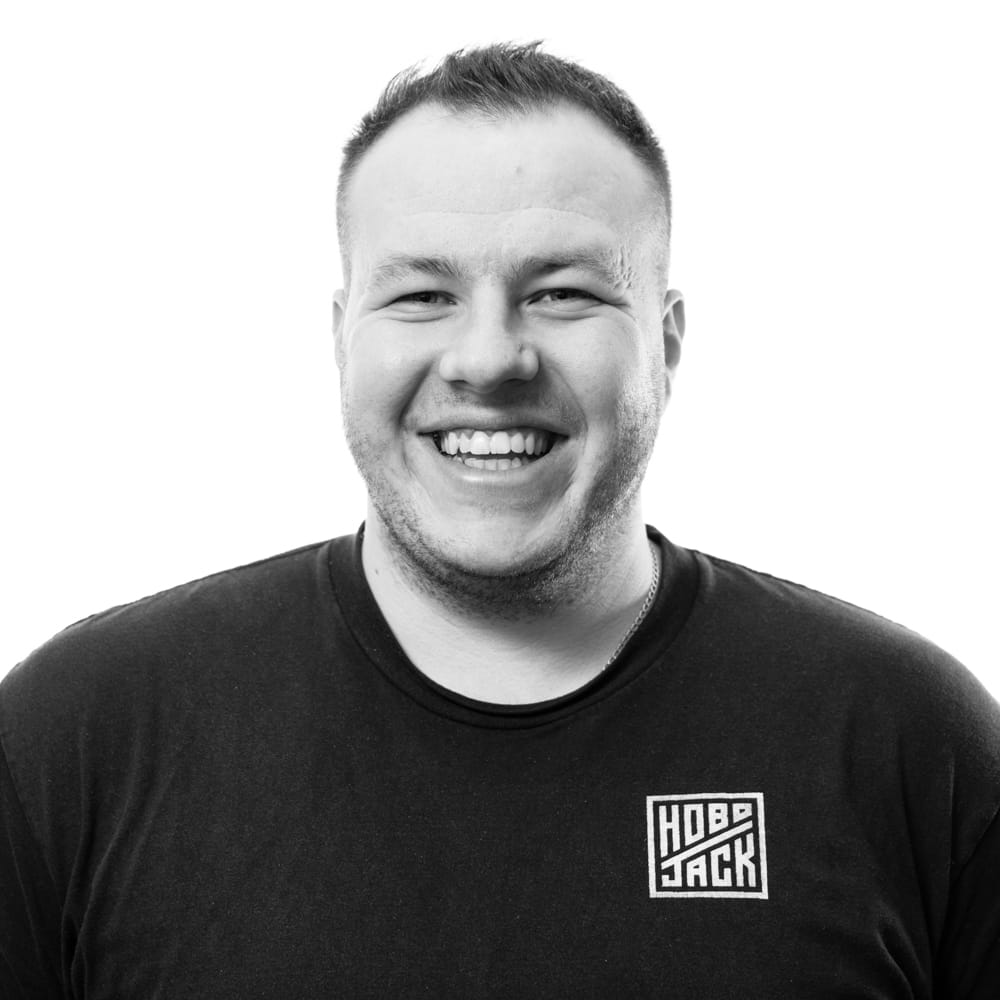 Danny Forbes
Account Manager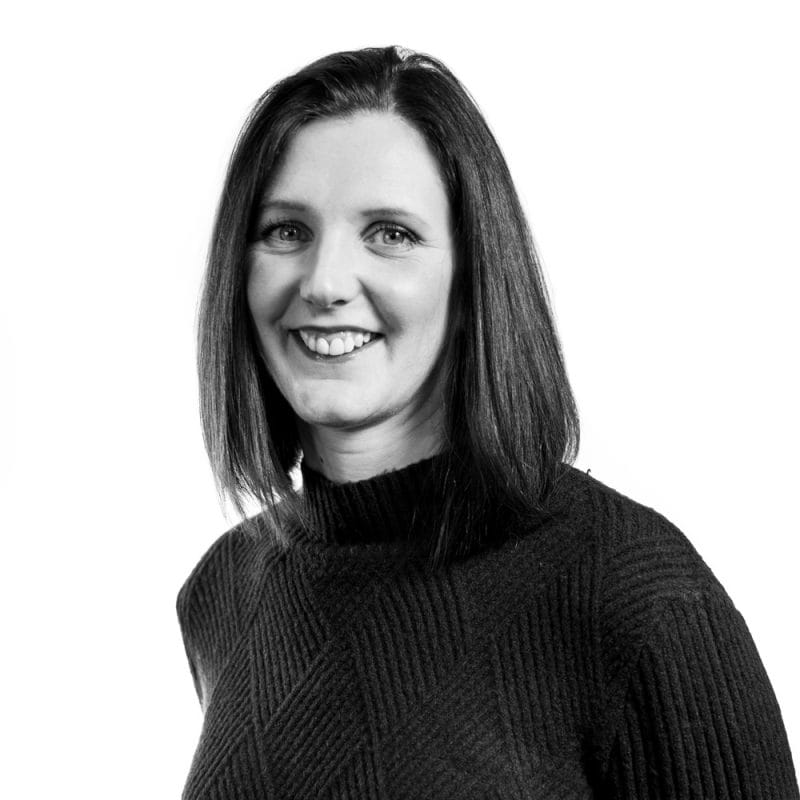 Jo Guizzetti
Marketing & Communications Manager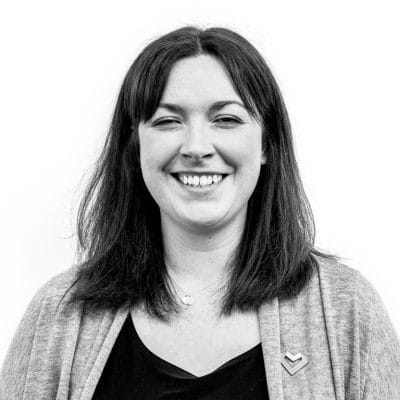 Kim Ellison
Finance Manager
Marieke Mollitt
Head of Marketing & Partnerships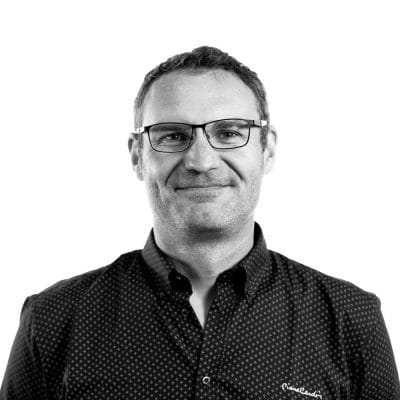 Mark Lister
Web Developer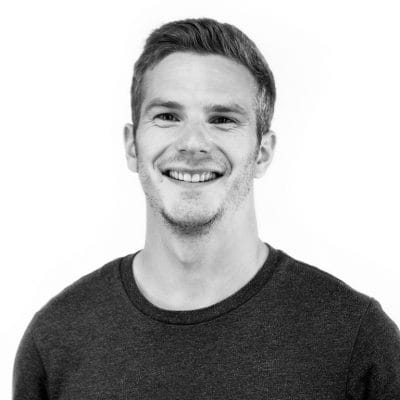 Michael Fox
Senior Photographer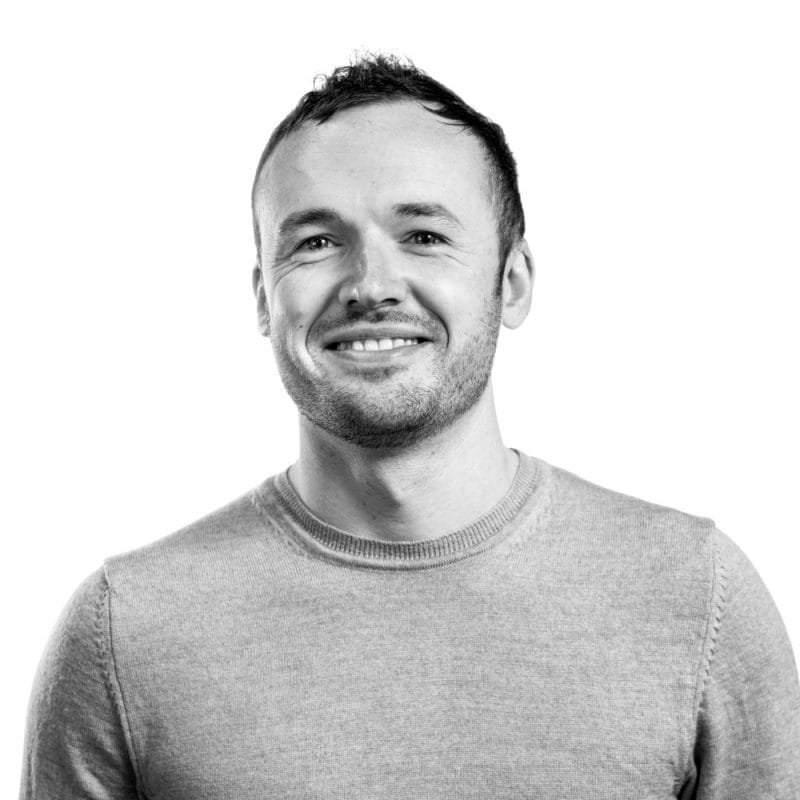 Nick Hancox
Account Manager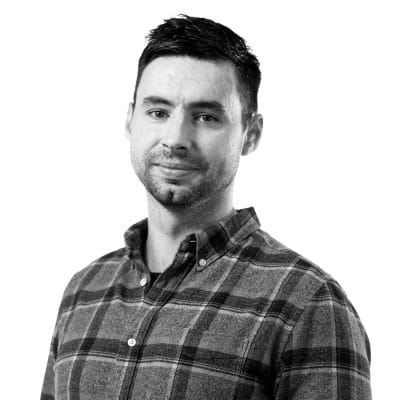 Nick Lavin
Senior Multimedia Technician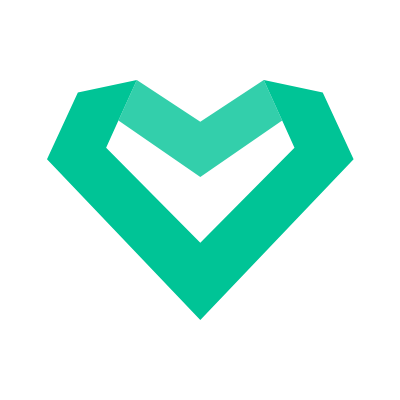 Robin Butler
Junior Front End Developer
Find out more about what makes us tick!