People are our greatest asset and we are proud of the talented, enthusiastic and lovely people who make up the team at Revolution Viewing.
We're all passionate about what we do, we do it well and we're also good friends. Want to be a part of that? Then get involved! We can't wait to meet you.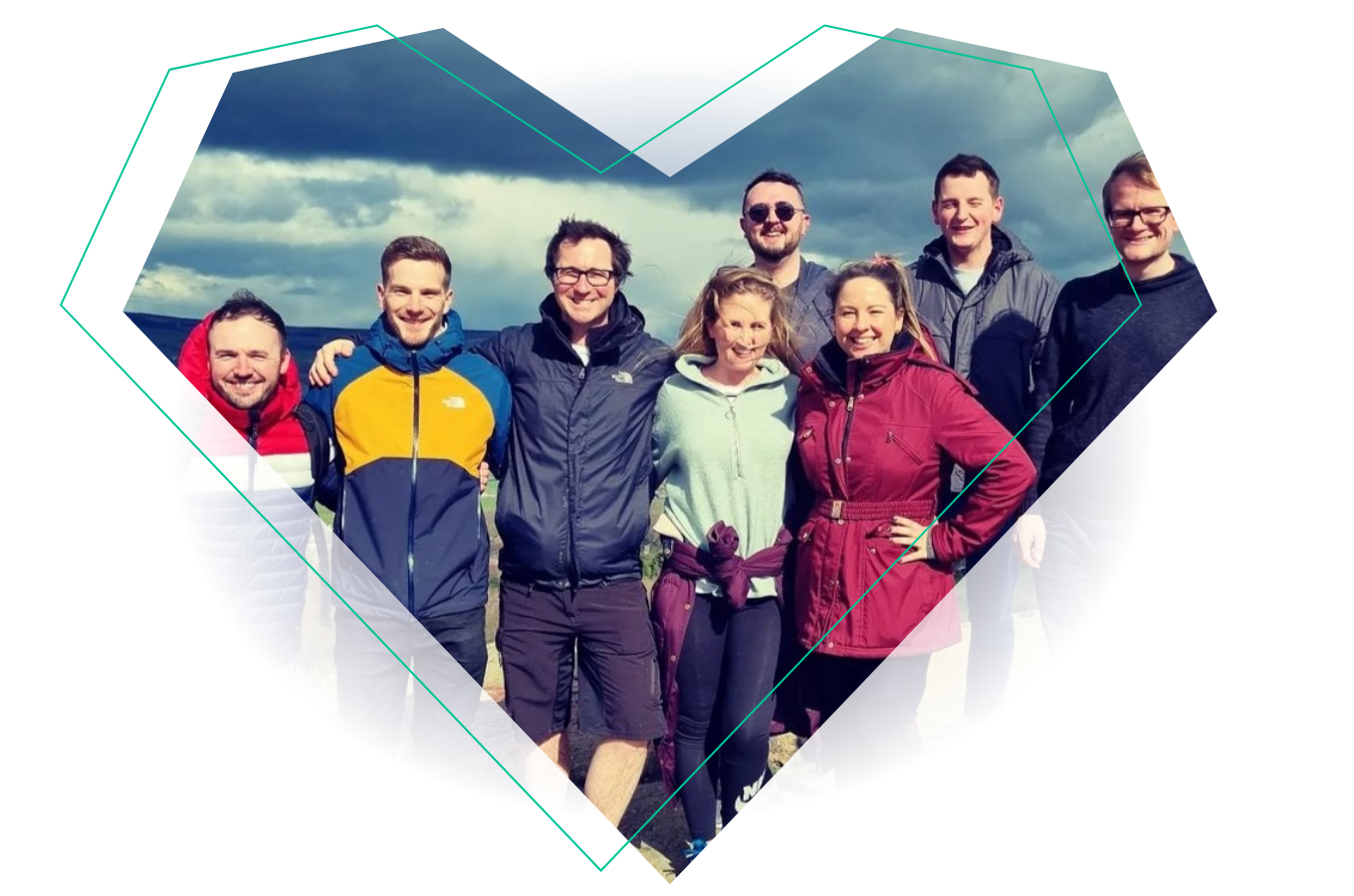 We're currently looking for…
Why work at RV?
We're a leading visual content and technology business at the top of our game. We produce world-class solutions for our clients – this is why over 110 UK universities and the UK's largest home builders keep coming back for more!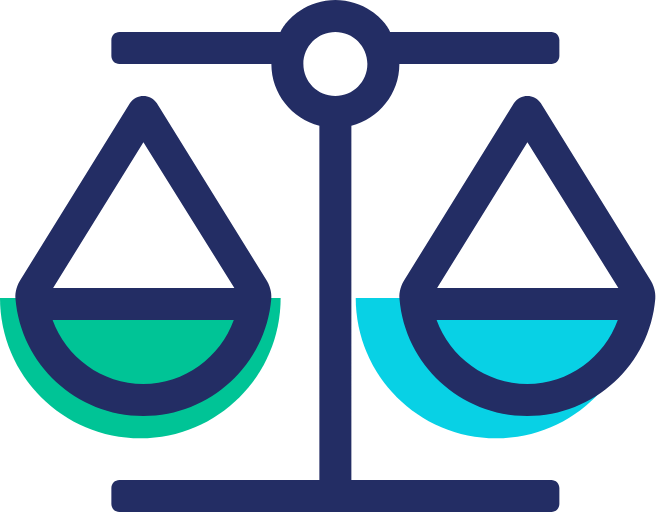 We have a work-life balance policy!
You will never be asked to work more than your contracted hours without receiving that time back either in lieu or as paid overtime (your choice).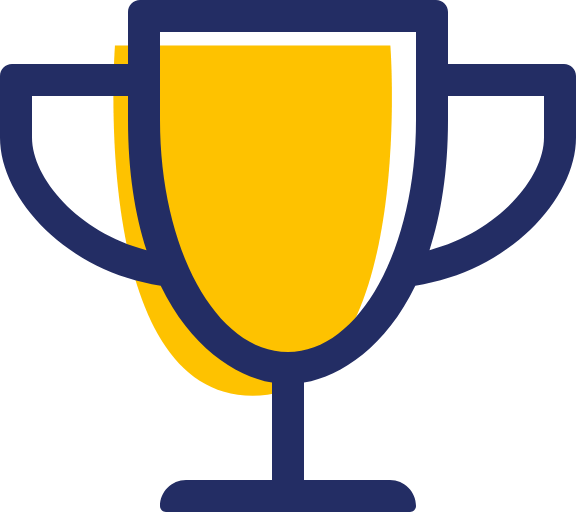 Best at what we do
We produce sector-leading digital products and our client satisfaction is extremely high 
An open and honest approach
We share company strategy and financial progress with the team every quarter and review Objectives and Key Results together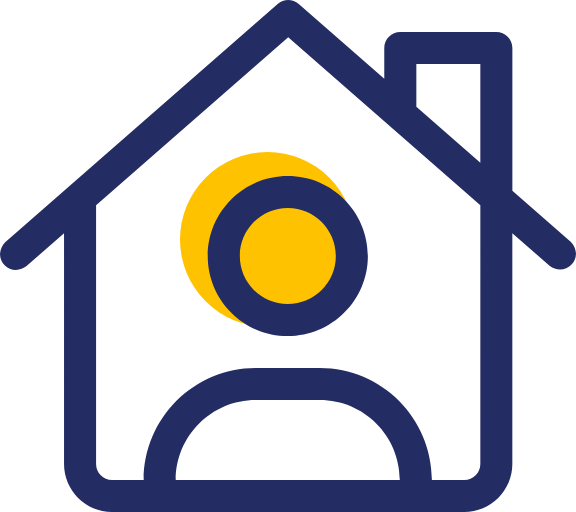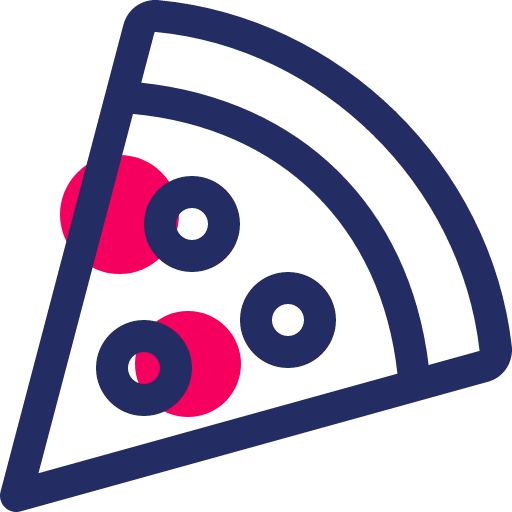 Fun and friendly team
Every six weeks we have a whole team catch-up/social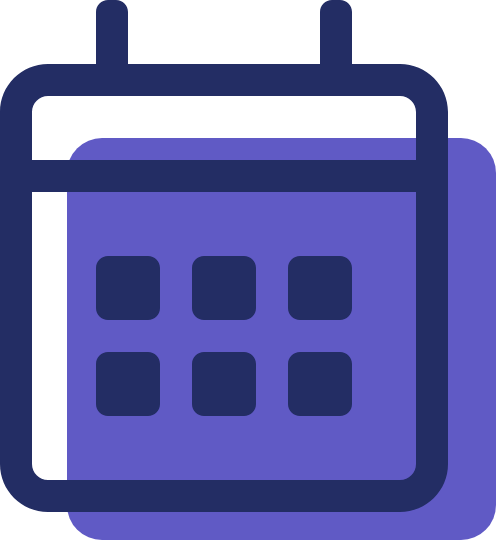 Holiday loyalty scheme
Receive extra holiday for years of service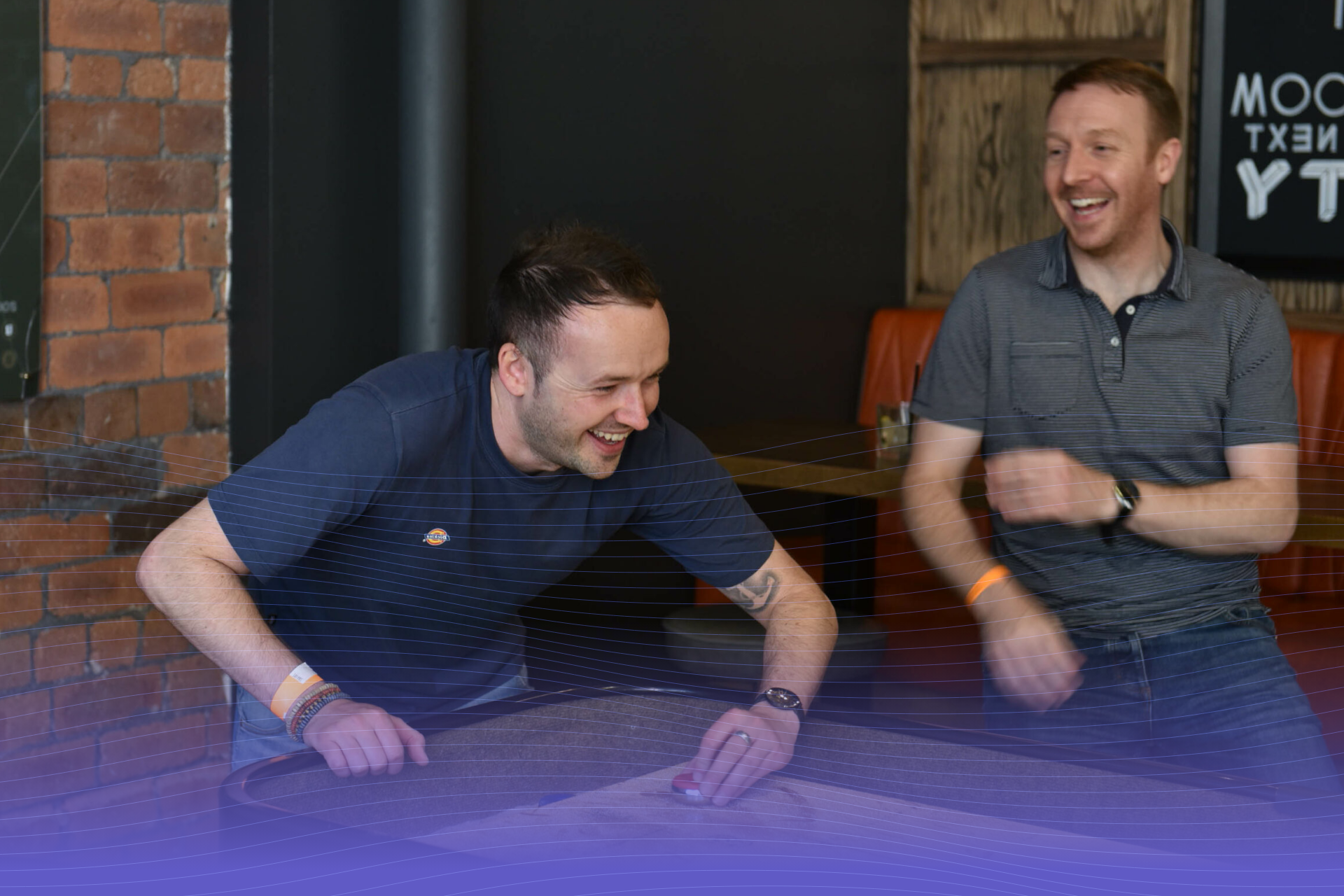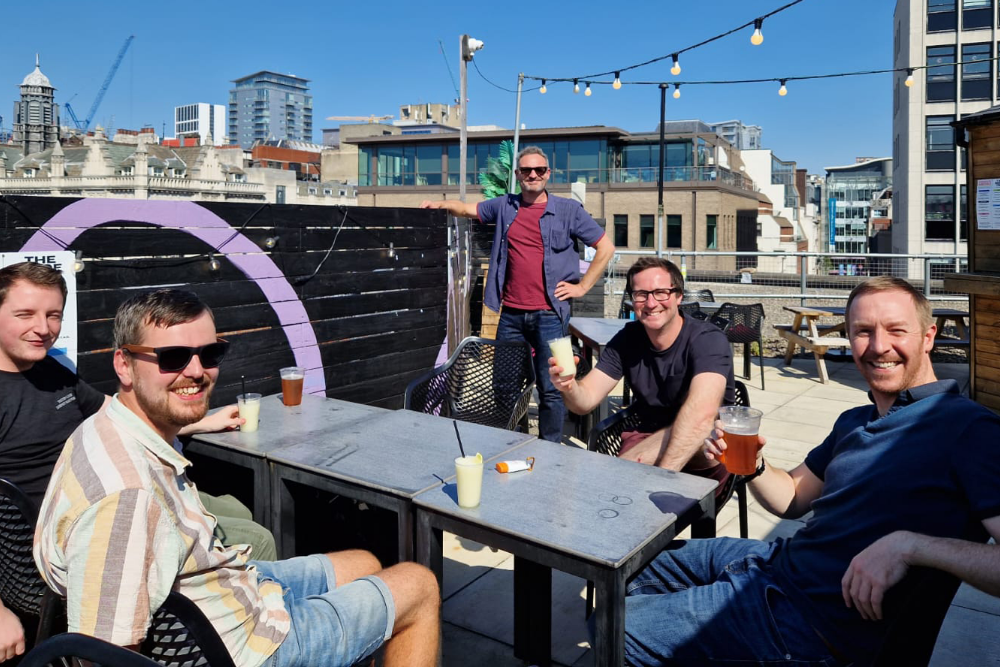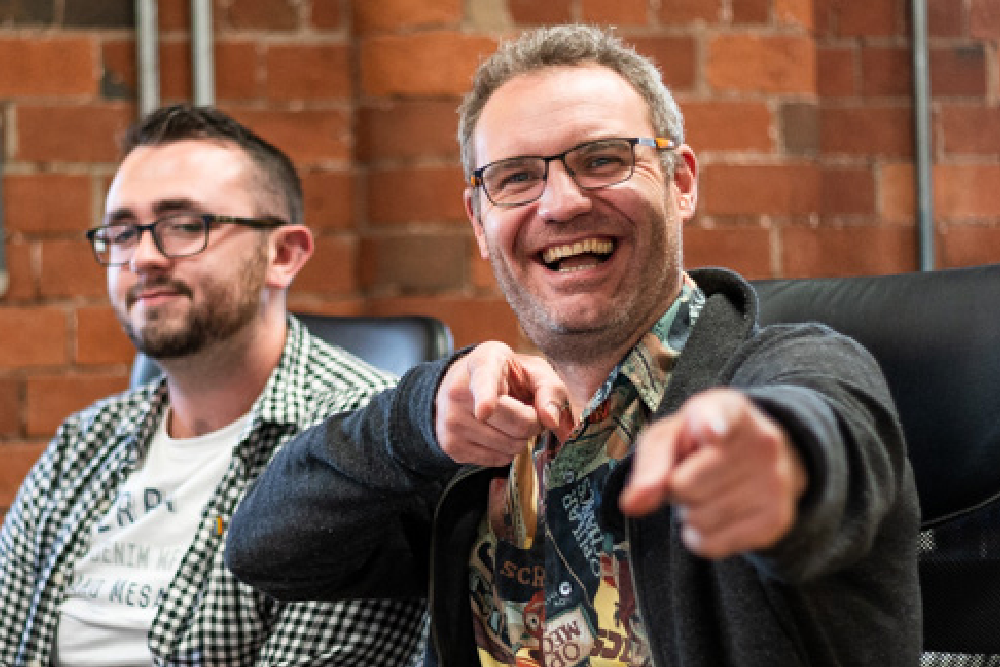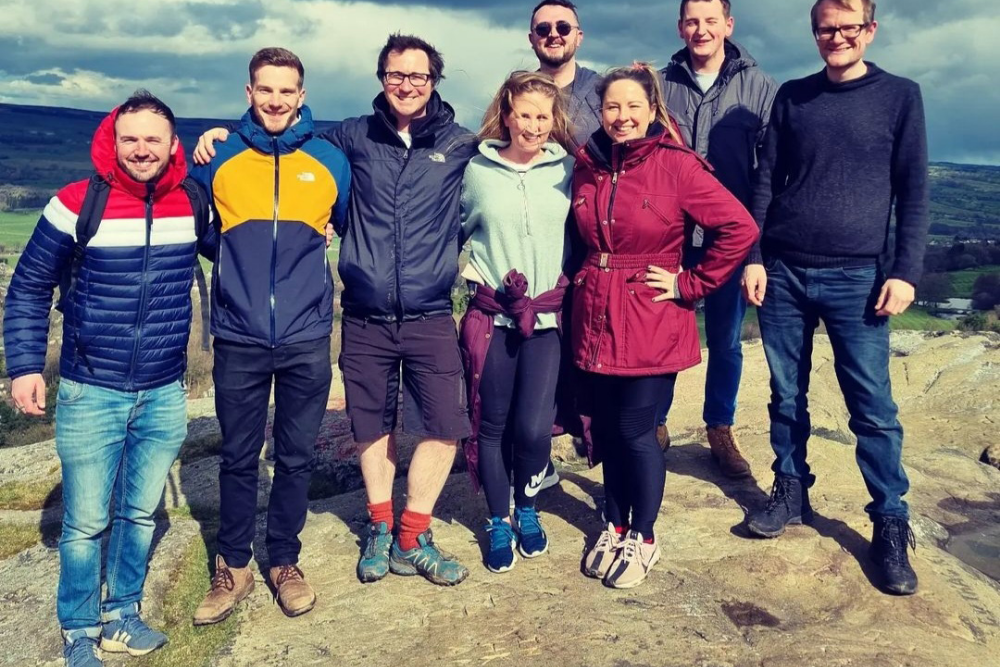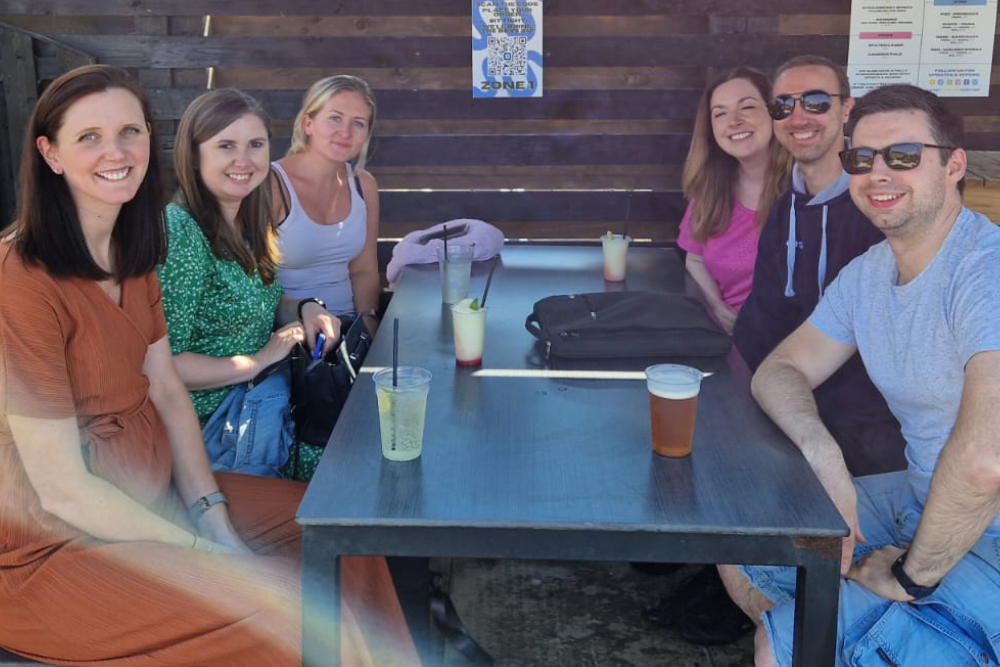 Think we're missing out on you?
If you don't see your perfect job, but love the idea of joining our team, then get in touch at working@revolutionviewing.com, attach your CV and let us know where you feel you'd fit in.