We love what we do and it doesn't stop at producing our solutions.
What else makes us tick? On this page you'll find research insights and analysis of the trends in marketing that we think are important to our clients. It's also a good place to sneak a peek into life at RV…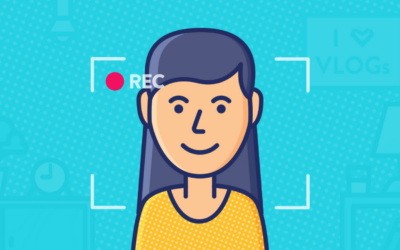 Vlogging is a great marketing tool: it's good value; it's authentic; and it's an easy way to generate a lot of interesting and engaging...
Get in touch to find out how we can add insight to your marketing activity.