We love what we do and it doesn't stop at producing our solutions.
What else makes us tick? On this page you'll find research insights and analysis of the trends in marketing that we think are important to our clients. It's also a good place to sneak a peek into life at RV…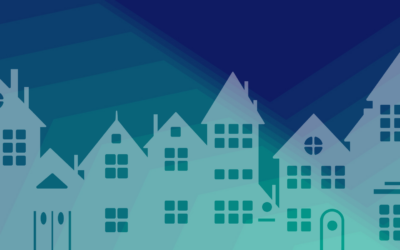 According to recent statistics from the UK government, the housing market in the UK has been on an upward trend, with an increase in both...
Get in touch to find out how we can add insight to your marketing activity.