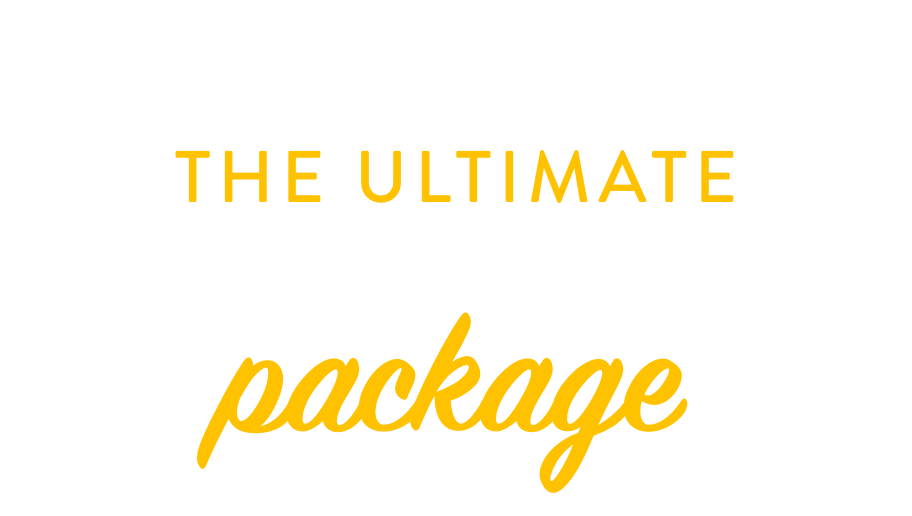 Our Ultimate Show Home Package is designed to help you reach customers at each stage of the sales funnel.
We will provide you with a range of digital content known to play a significant role in the decision-making process for buyers in the search of their dream home.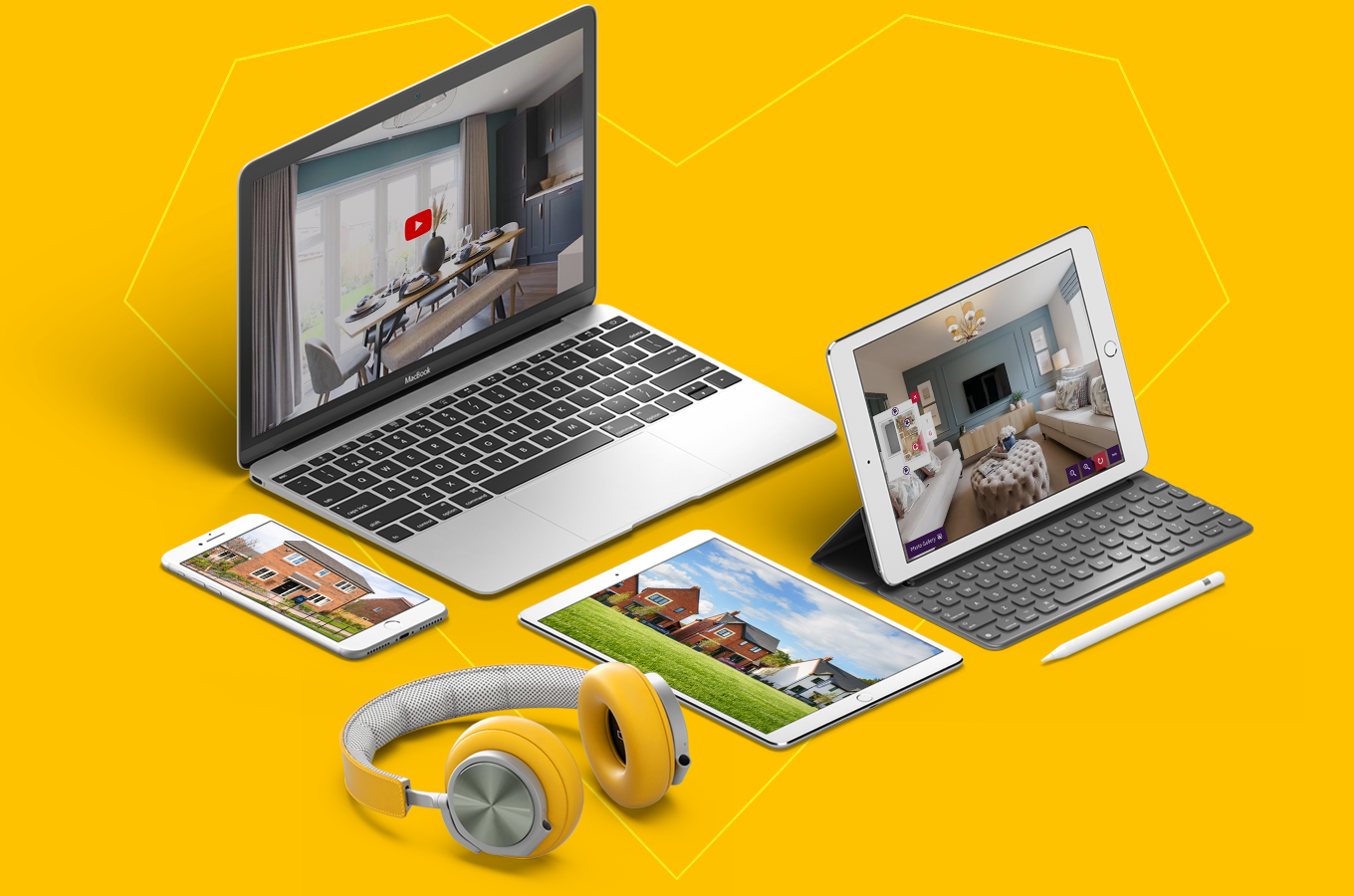 The Ultimate Show Home Package includes:
Less stress
We can capture all three solutions in one booking
Consultancy
Advice based on your development/target market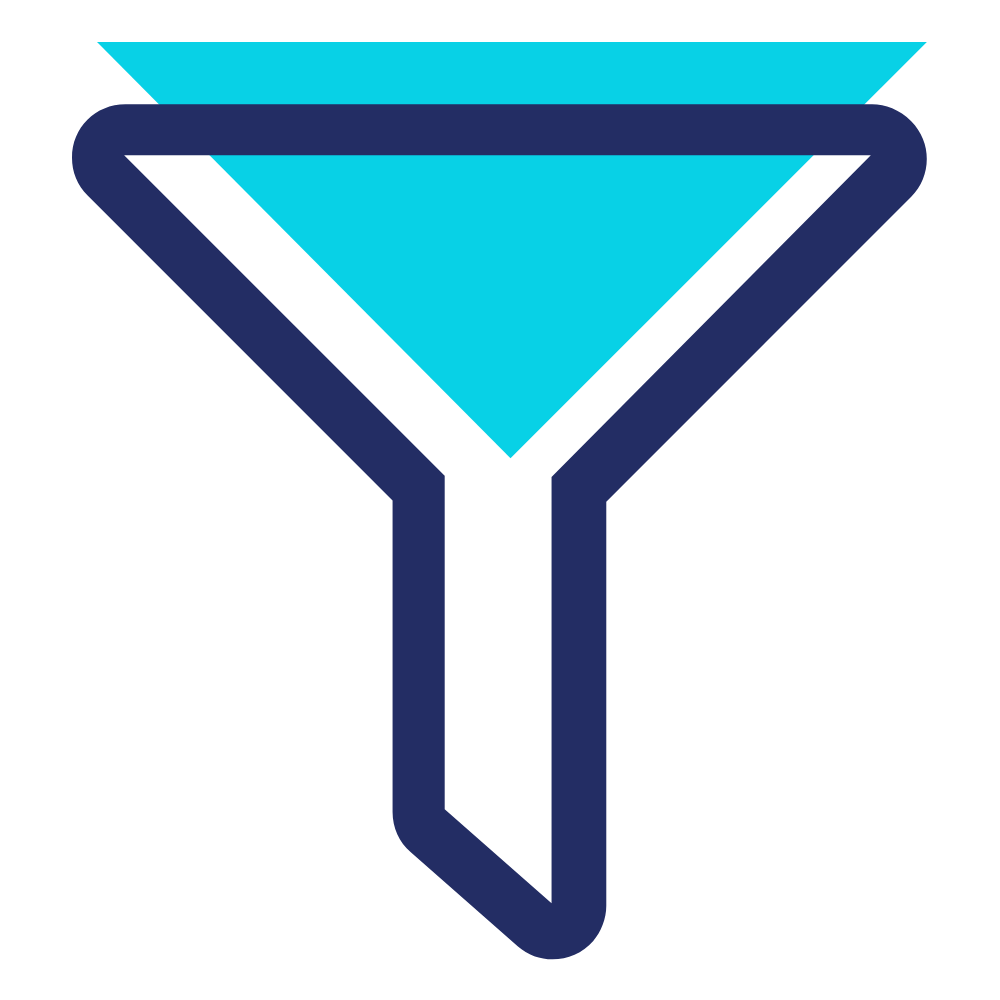 Multi-purpose content
For every stage of the customer journey
We work nationally
Our team service the whole of the UK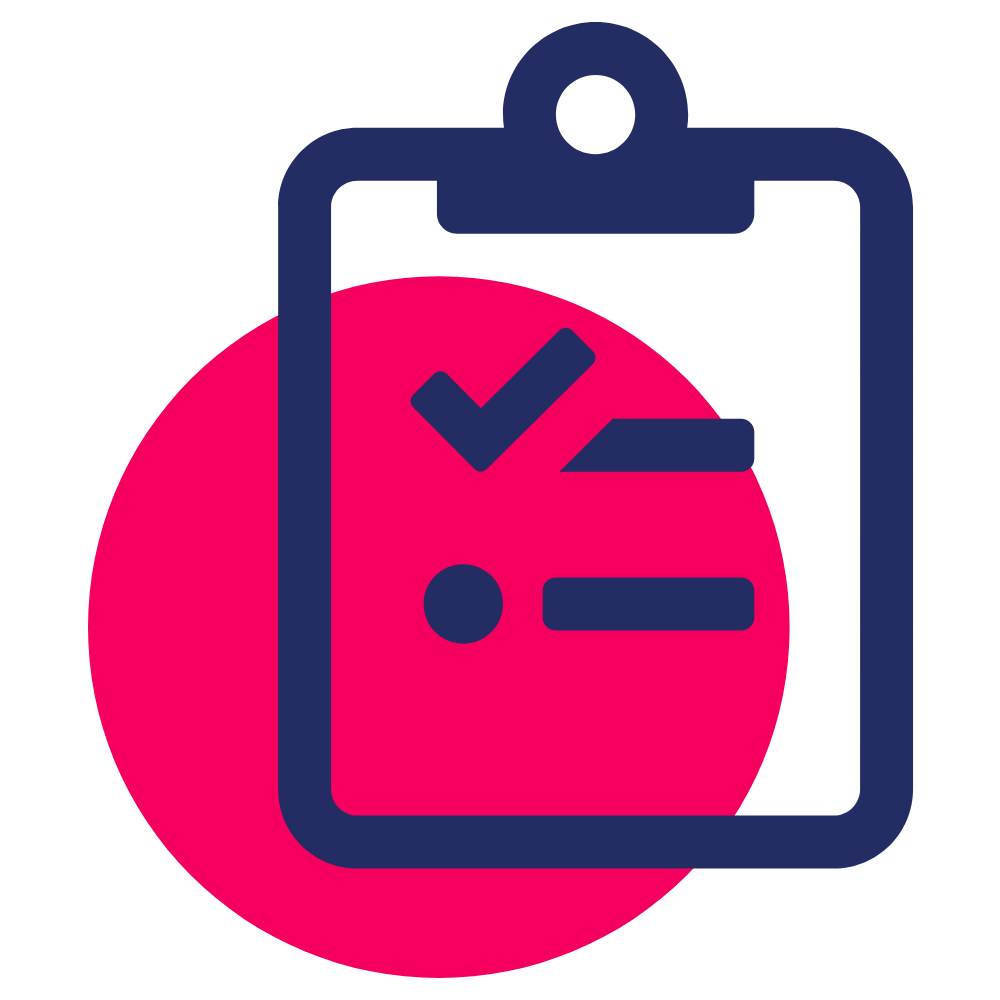 Add-ons to suit you
Such as social edits, captions, local-area content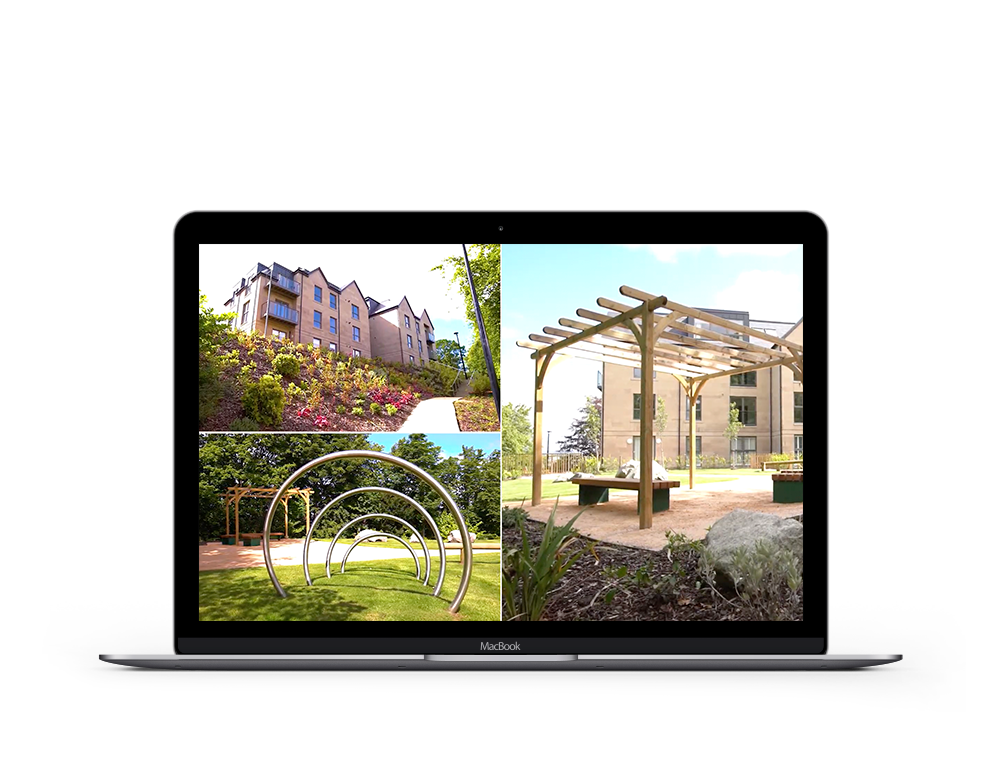 Luxury accommodation called for our premier style of video, with some added extras to help capture the aspirational lifestyle on offer with this property. We have a wide variety of different styles of styles of videos available and additional add-ons you can include.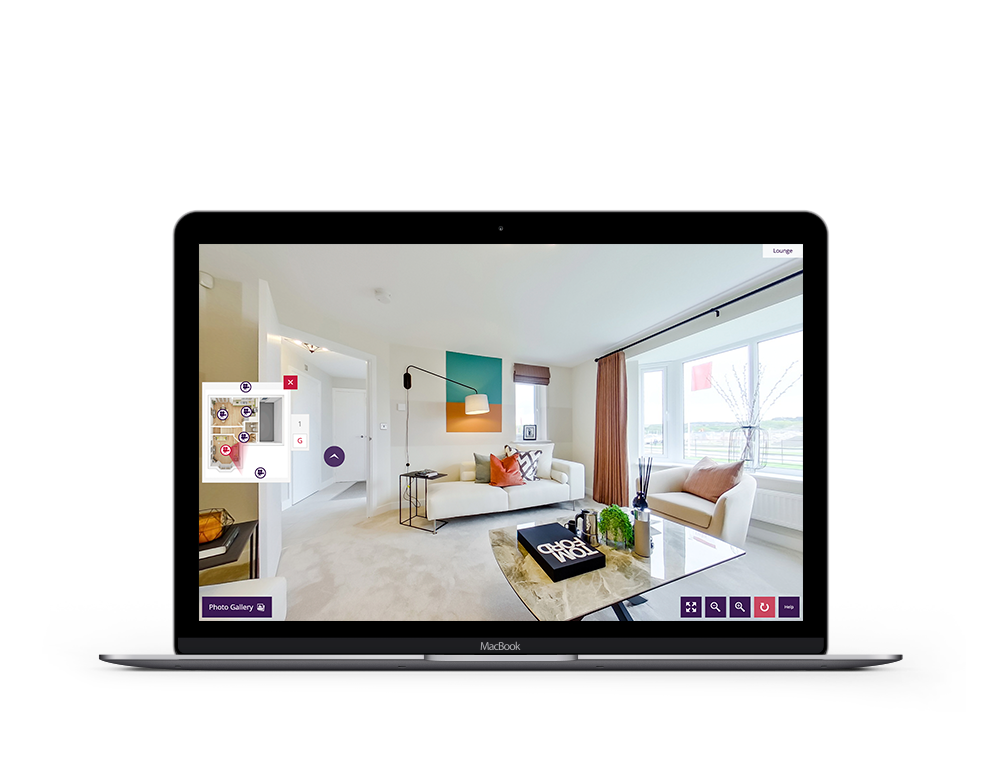 If you like a full 360 experience then our premier options are right for you. You can go up, down and to the side! There are additional options, including exclusions of the 'up and down' shot, and we can also capture using the Matterport platform.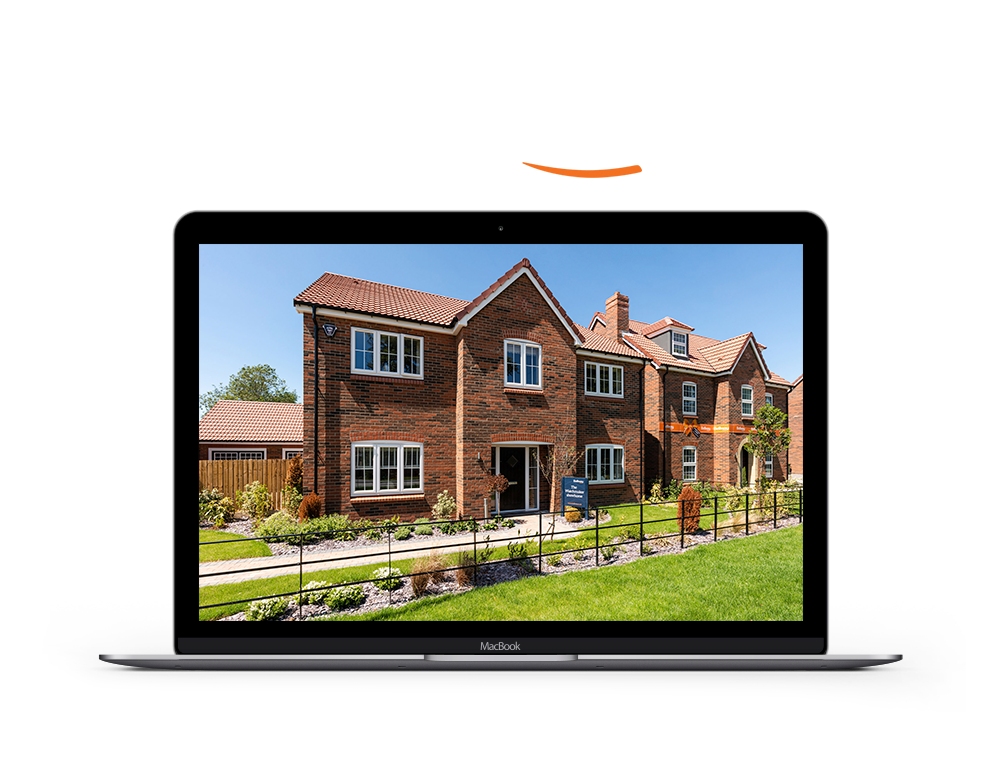 An example of our platinum photography, we take all the standard wide shots of the room and then additional images where our photographers stage the room to create a 'lived in' look. We supply all the images on a photo preview sheet so you can decide which images you'd like to go through post-production.
Not only are the videos, 360 virtual tours and photography a huge part of our marketing content strategy, they're a vital part of the sales toolkit too. The sales team often share the digital content with prospective buyers ahead of their visit to site, so they can browse at their own leisure which works really well for both the customers and the sales team.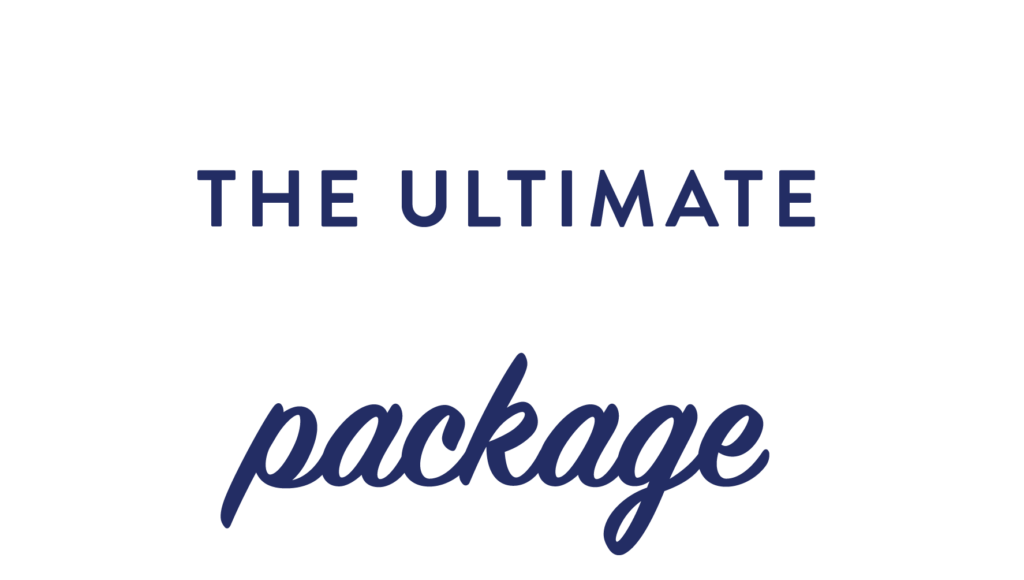 Find out more
Our client services team would love to discuss any show homes you have that could benefit from the Ultimate Show Home Package. We've got a whole host of examples we can share with you and we will take you through the different options available.