Revolution Viewing has worked in Higher Education for over 20 years…and we love it!
With years of experience and insights gained from a rolling programme of research with future students, everything we do is to help you reach and connect with your students of tomorrow. We work hard to boost engagement with your marketing, increase attendance at your events, get you more applications and finally make sure that students are picking YOU as their first choice.
We've worked with over 100 universities, including:
We help you connect with more students through our range of bespoke digital products
Vepple
Generate and convert leads with our content hub for future students. Vepple is an easily navigable virtual experience, housing all the content they want to see, with personalisation options and online events.
I've worked with Revolution Viewing for eight years now. They are really great to work with – they always make a really detailed plan, thinking about everything that needs to be considered including things that I might have missed. They manage the relationship with our university really well, understand what we're trying to achieve and I know that when I work with RV I'm always going to get exactly what I asked for, exactly when I want to receive it.
Our advisory boards
We'd be nothing without our clients and pals in higher education student recruitment and marketing. We value your thoughts and opinions so much that we've established two separate Advisory Boards featuring some of the best brains we've encountered during our time in UK HE. Each board meets annually to discuss strategy, the HE landscape, changes, developments and ideas. It's a mini conference and a hugely enjoyable day and night, with a signature cocktail menu and some great people. We're really proud of all our members; our products and services are stronger thanks to their insights.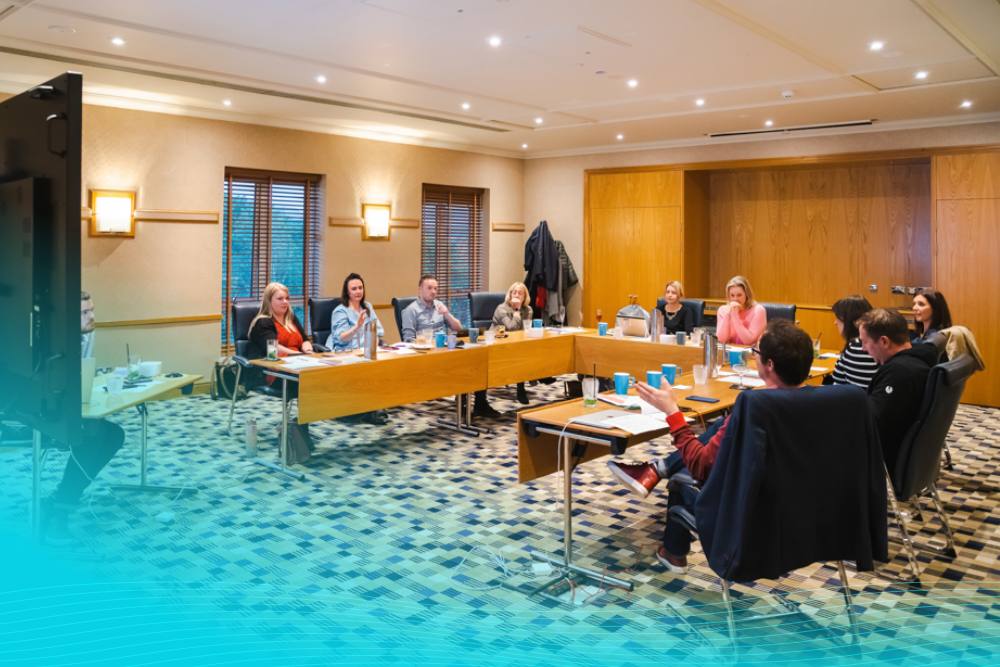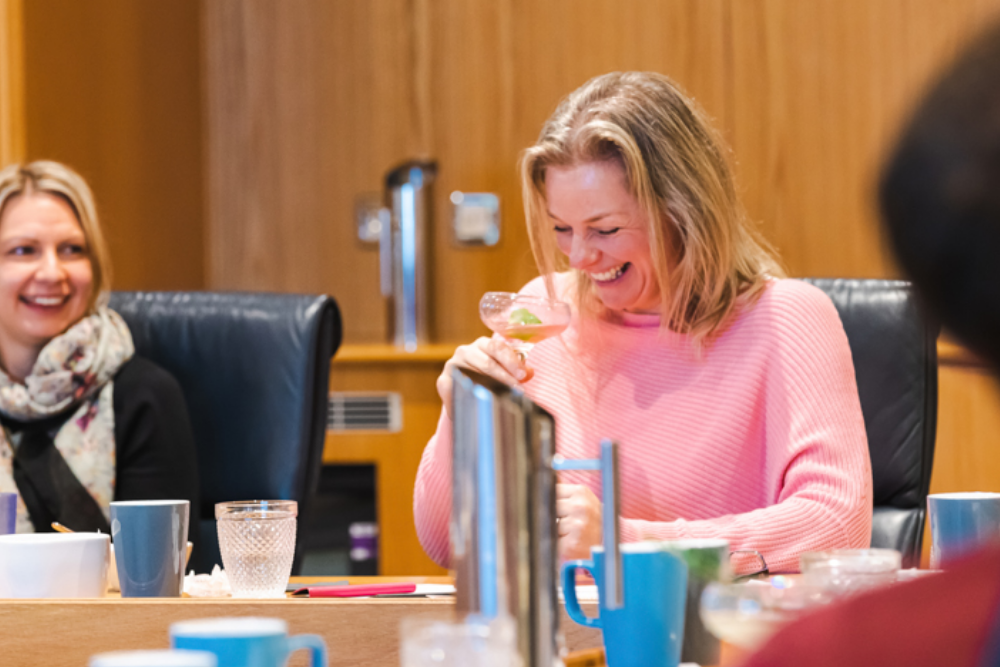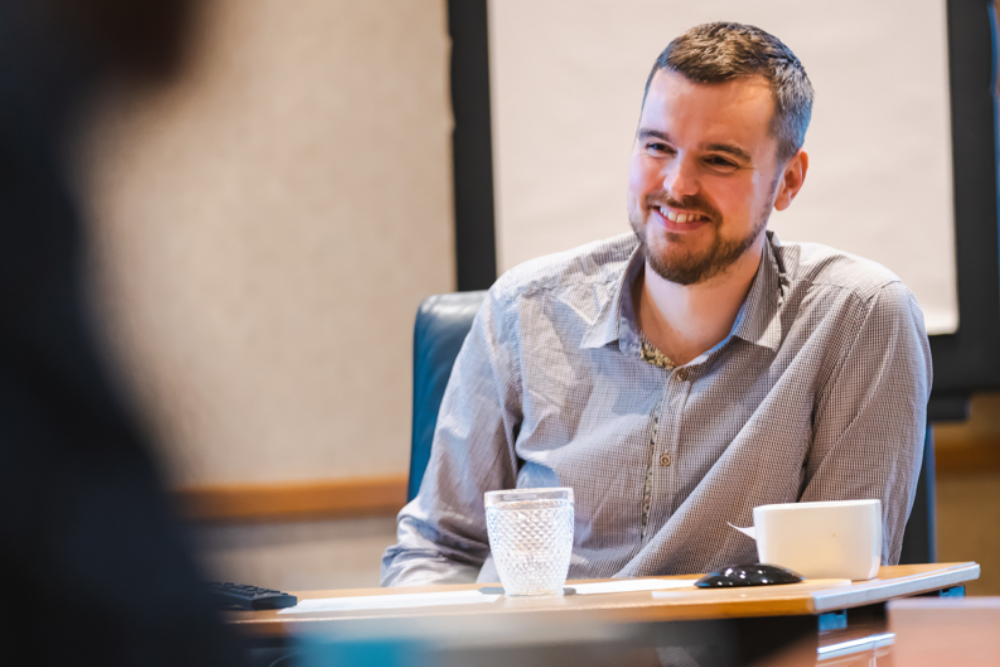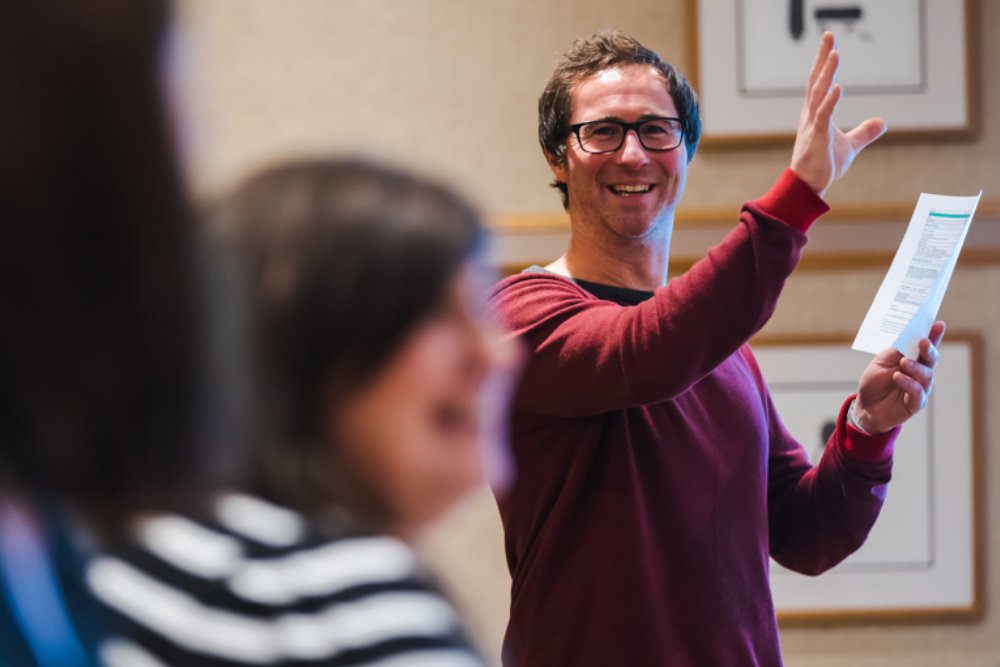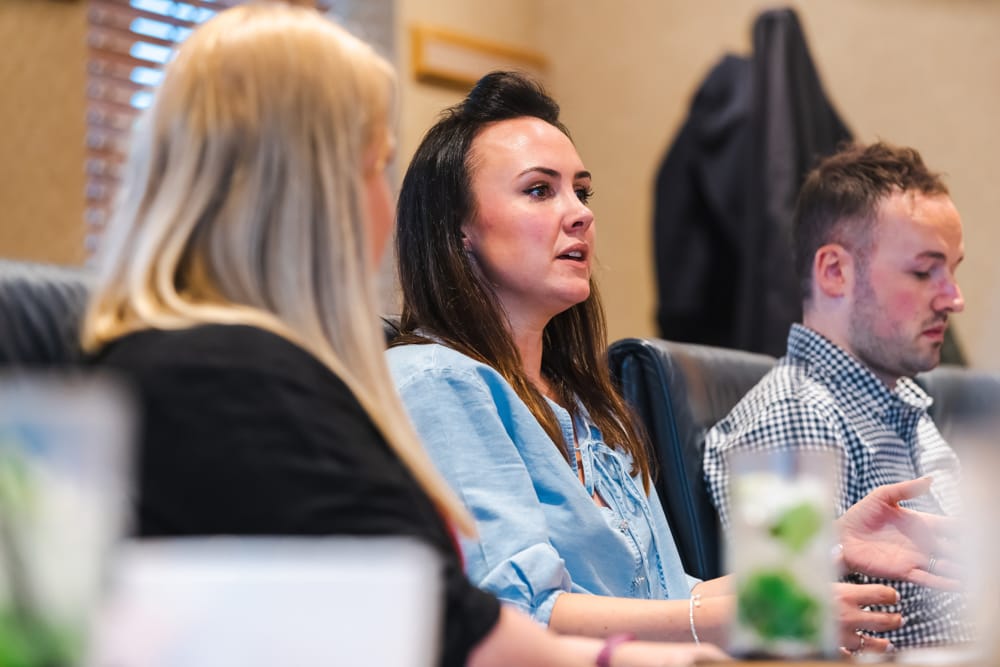 Research
We are always keen to learn more about HE and prospective students. We have a rolling programme of primary research to make sure that our knowledge is as expansive as our experience. Usually, this involves working closely with prospective students to find out more about their opinions, approaches and attitudes to choosing a university. The insights that we've gained from this research over the years have been absolutely invaluable. They've informed every product that we've developed and we often discuss our findings with the sector to make sure they benefit you, too. Sharing's caring!
Explore our Insights section to read more research and other posts that could add value to your marketing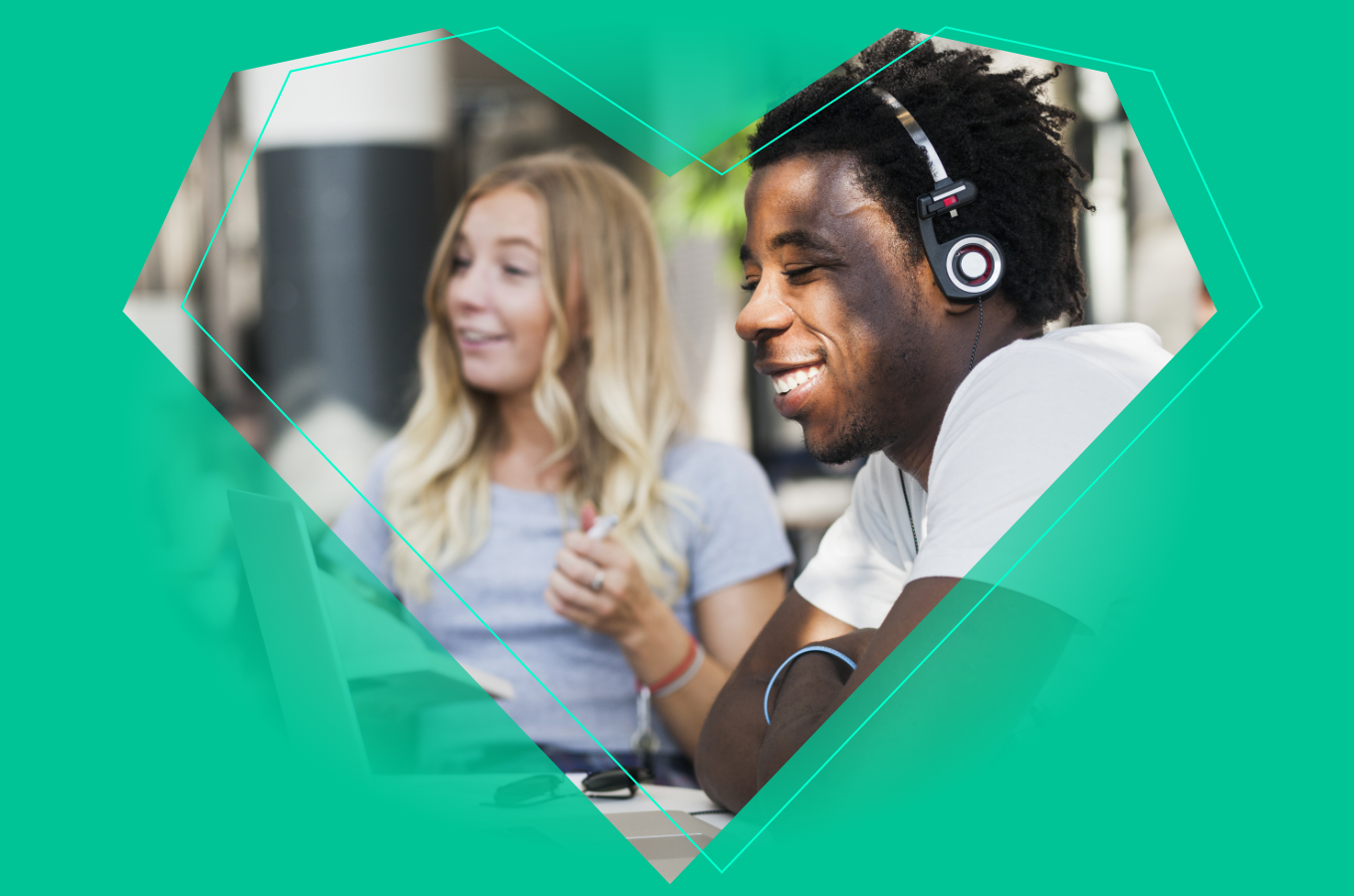 Find out more about our university marketing solutions
Our vlogs, personalised products and Vepple are currently boosting marketing for many UK universities and they could do the same for you! Find out how…