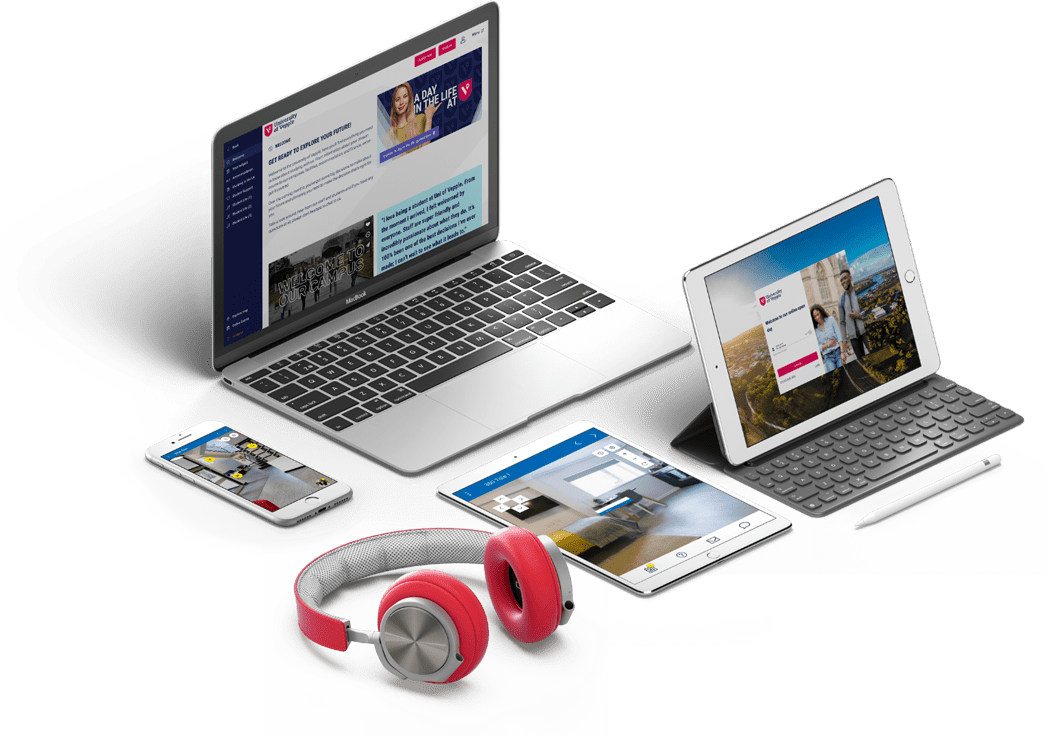 Vepple is our most powerful student recruitment tool to-date.
It's an always-on virtual experience created especially for prospective students. Everything they need to know is in one easily-navigable place, with personalised filters delivering strong UX and an average conversion rate over twice as high as a university website.
Powerful filtering
Vepple's powerful filtering lets users personalise content, and those who do also receive bespoke calls-to-action (more likely to be clicked). Content is dynamic and includes live Q&A as well as 360s, photos and video. Everything about Vepple is designed to optimise engagement and conversion – and it works.
Compared to a university website, Vepple delivers: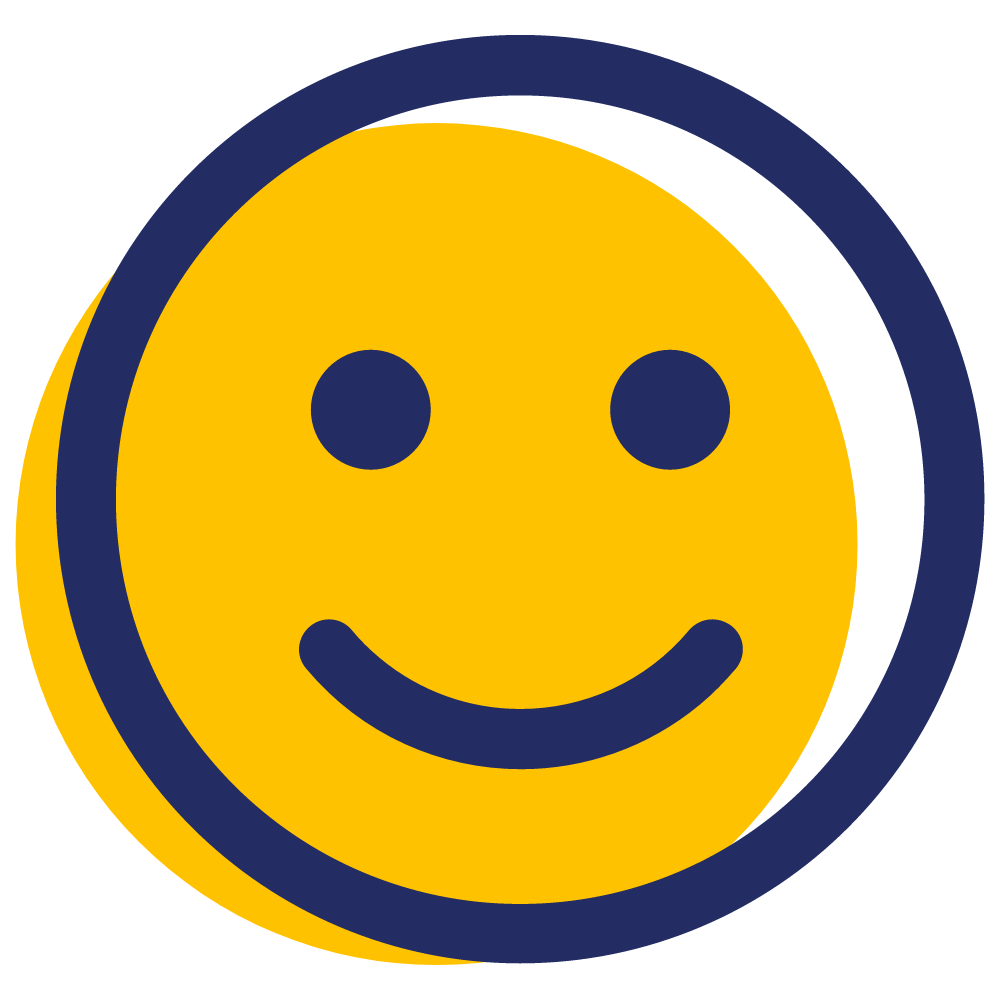 173% higher session duration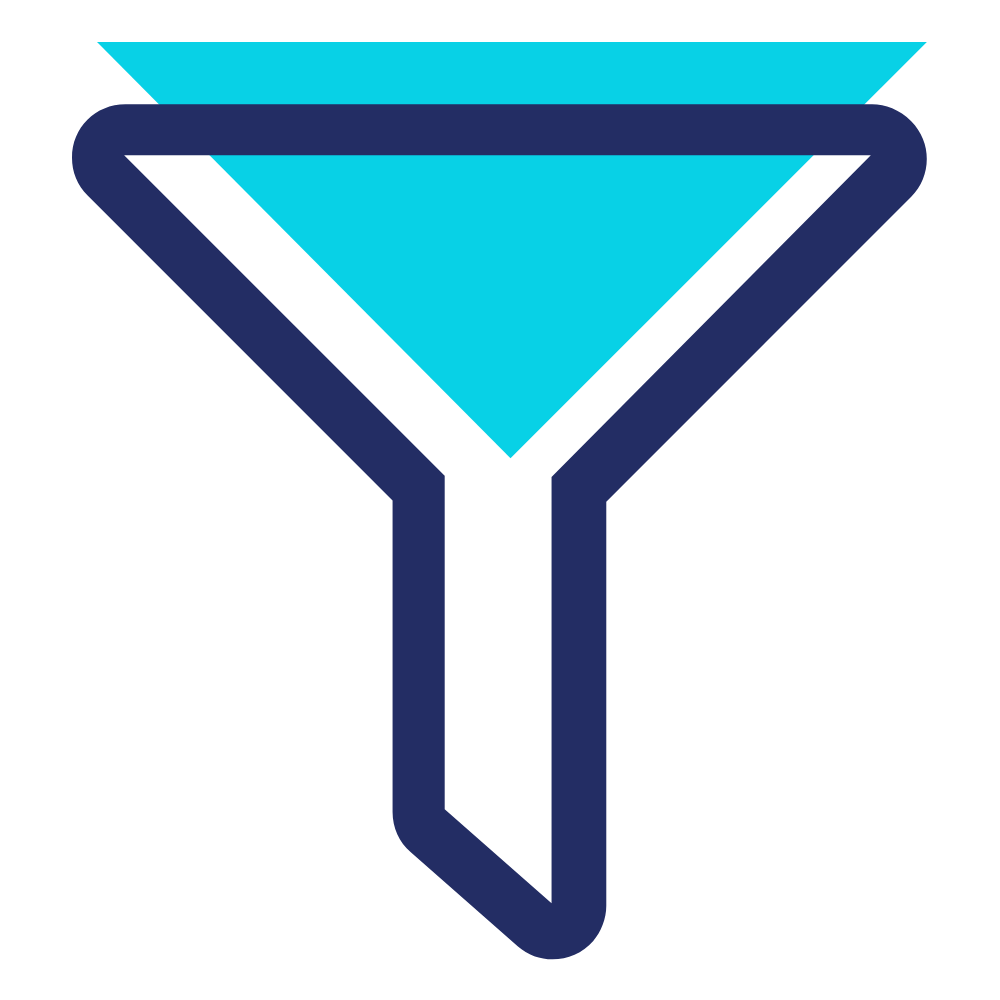 Less than 1/2 the bounce rate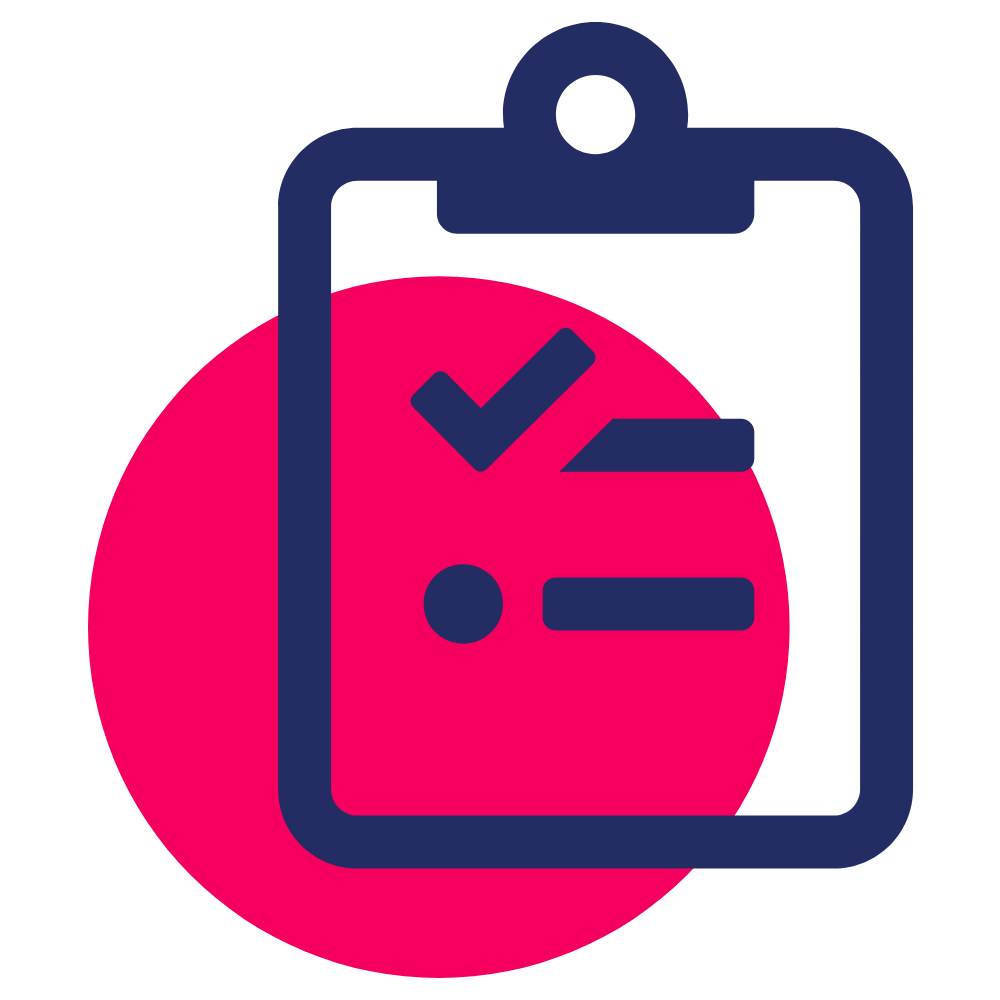 3X page views per session
(Comparison of Google Analytics data from five university websites and Vepple, March/April 2022)
We are delighted with our Vepple from Revolution Viewing. It has achieved more than we could have imagined, exceeding our ROI and engagement targets, and its success has contributed to a huge boost for the team. I'd recommend working with Revolution Viewing to any university, their output is exceptional.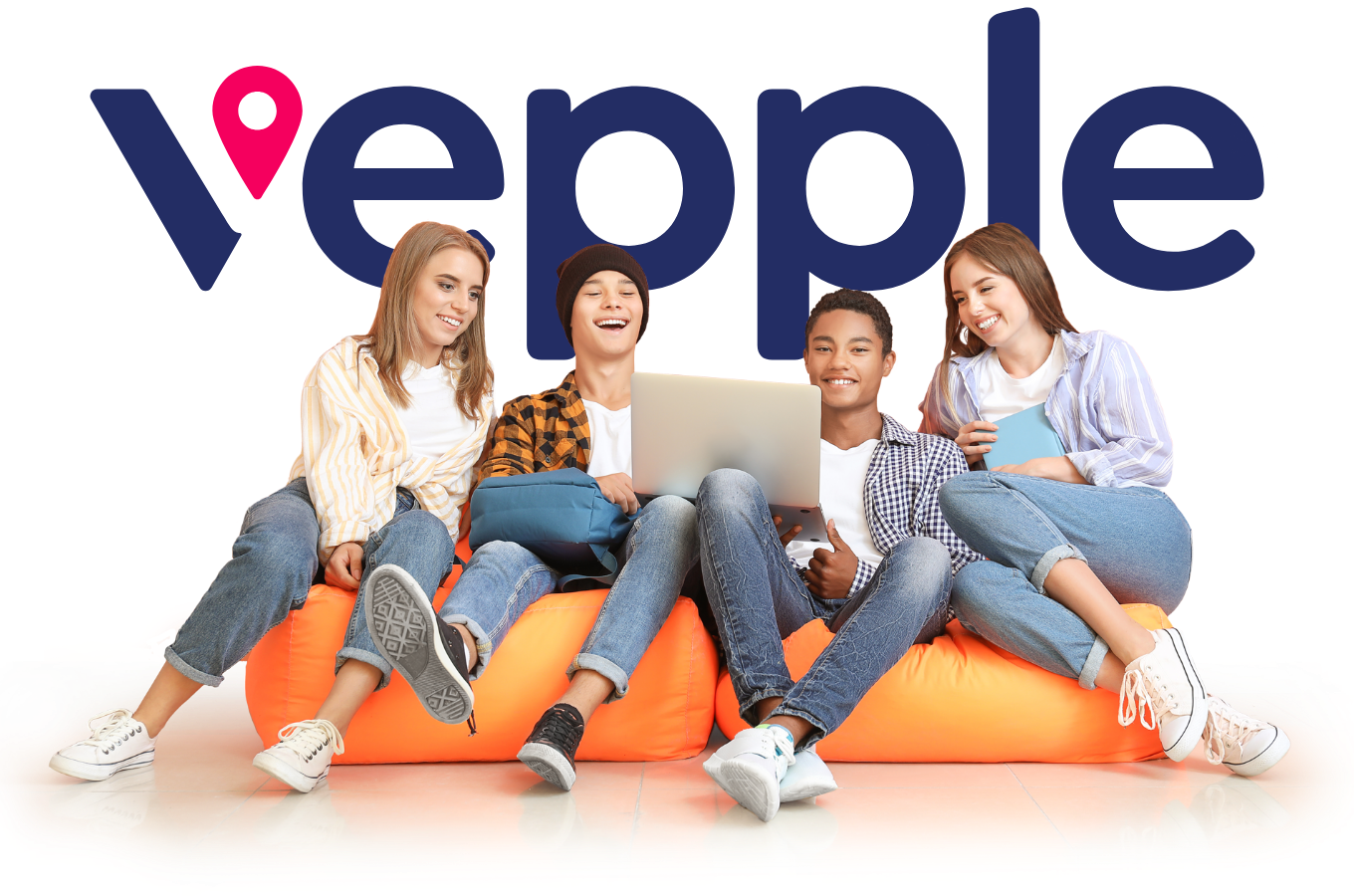 Ready to recruit more students?
Vepple is busy smashing benchmarks for the universities that are using it. Join the community and find out more about how Vepple can support your university to reach more students, generate leads and boost your enquiries and applications.