Case study:
Converting offer holders
Using the power of personalisation to achieve an offer acceptance uplift 300% higher than Nottingham Trent University's target
University marketers spend a lot of time and energy convincing prospective students to apply – but the next step, converting the offer holders, is difficult to get right. Nottingham Trent University (NTU) asked Revolution Viewing for help in retaining their engaged prospects and improving their conversion rate. Using the power of personalisation in a video we nurtured their offer holders and achieved an offer acceptance rate 4x higher than NTU's success measure.
How did we do it?
We produced over 26,000 unique videos and sent them to NTU's offer holders. We showed the students settling into the university in point-of-view videos starting with them getting their new room keys and ending with a night out with friends.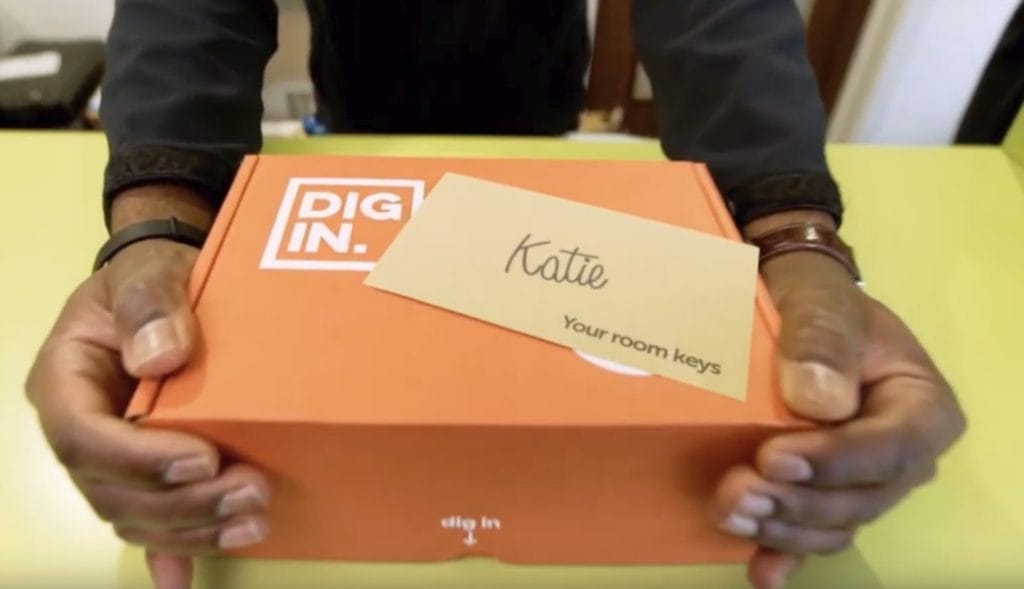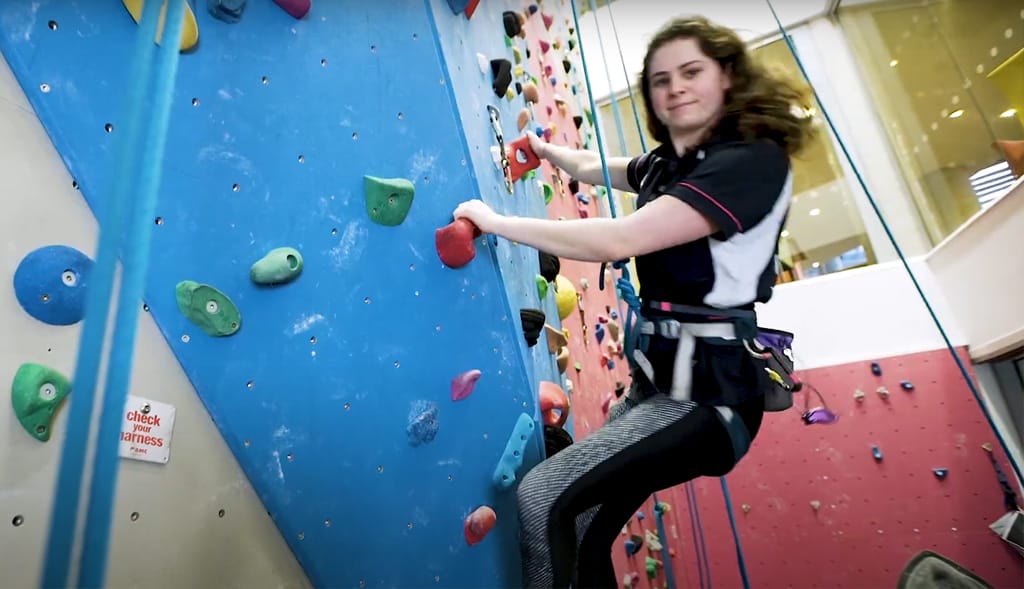 In addition to their name featuring at key points throughout the video (a known driver for increase in view time and engagement), we used NTU's CRM data to personalise sections of content – showing students who had expressed interest in sport the sports facilities for example. In total, each video featured 14 personalised elements of either text or content.
We added an "accept your offer" call-to-action button to the end of the campaign which directed offer holders straight to the relevant UCAS page. This was a result of the strategic discovery meeting we had with NTU at the beginning of the project.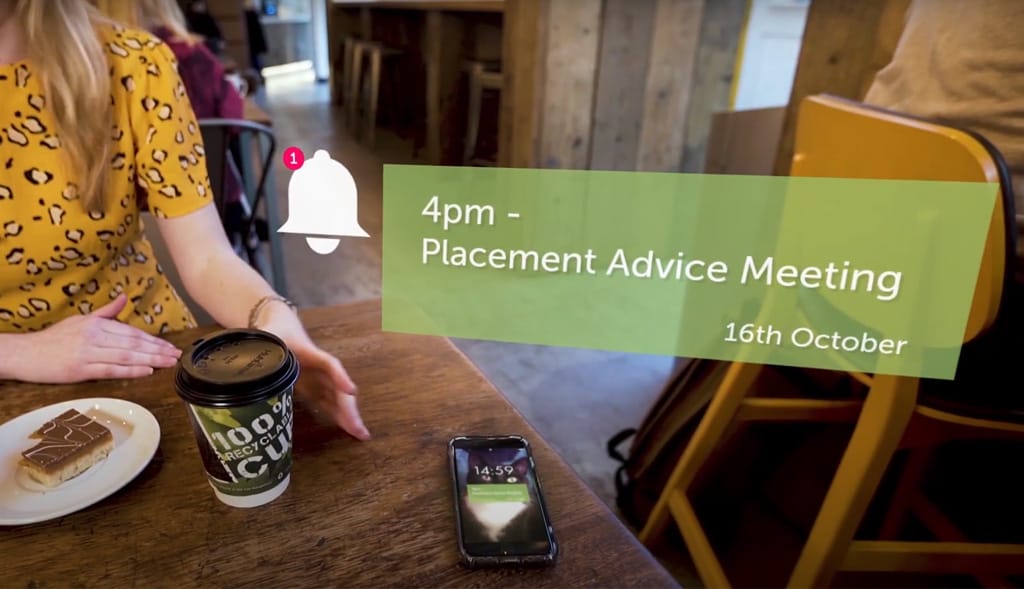 The videos outperformed all benchmarks
An average of 1.4 views per video showed that they were being watched more than once and being shared. NTU measured a 12% click through rate on the "accept your offer" button, which was four times higher than their success measure of 3%.
We love our personalised videos. They are one part of what we've done to increase conversion rates but they've gone through the roof and we were out of Clearing earlier than ever before. The videos performed better than our benchmarks and were good value for money. Working with RV feels different to working with other agencies as it really does feel like co-production.
Find out more about how our personalised videos could increase engagement and conversion at your university