Case study:
Using a personalised video prospectus to capture an average of 150+ leads per month
How our innovative new personalisation technology increased engagement and generated leads for Middlesex University
When we met with Middlesex University, they were looking for a new way to reach out to future students early on in the recruitment cycle. We love working with Middlesex as they are always keen to innovate and drive marketing forward with new ideas so we knew they'd be keen to take us up on launching our new personalised video builder for this project.
The finished result was (and continues to be) a great success with the builder generating an average of 150+ highly engaged and qualified leads per month for the university.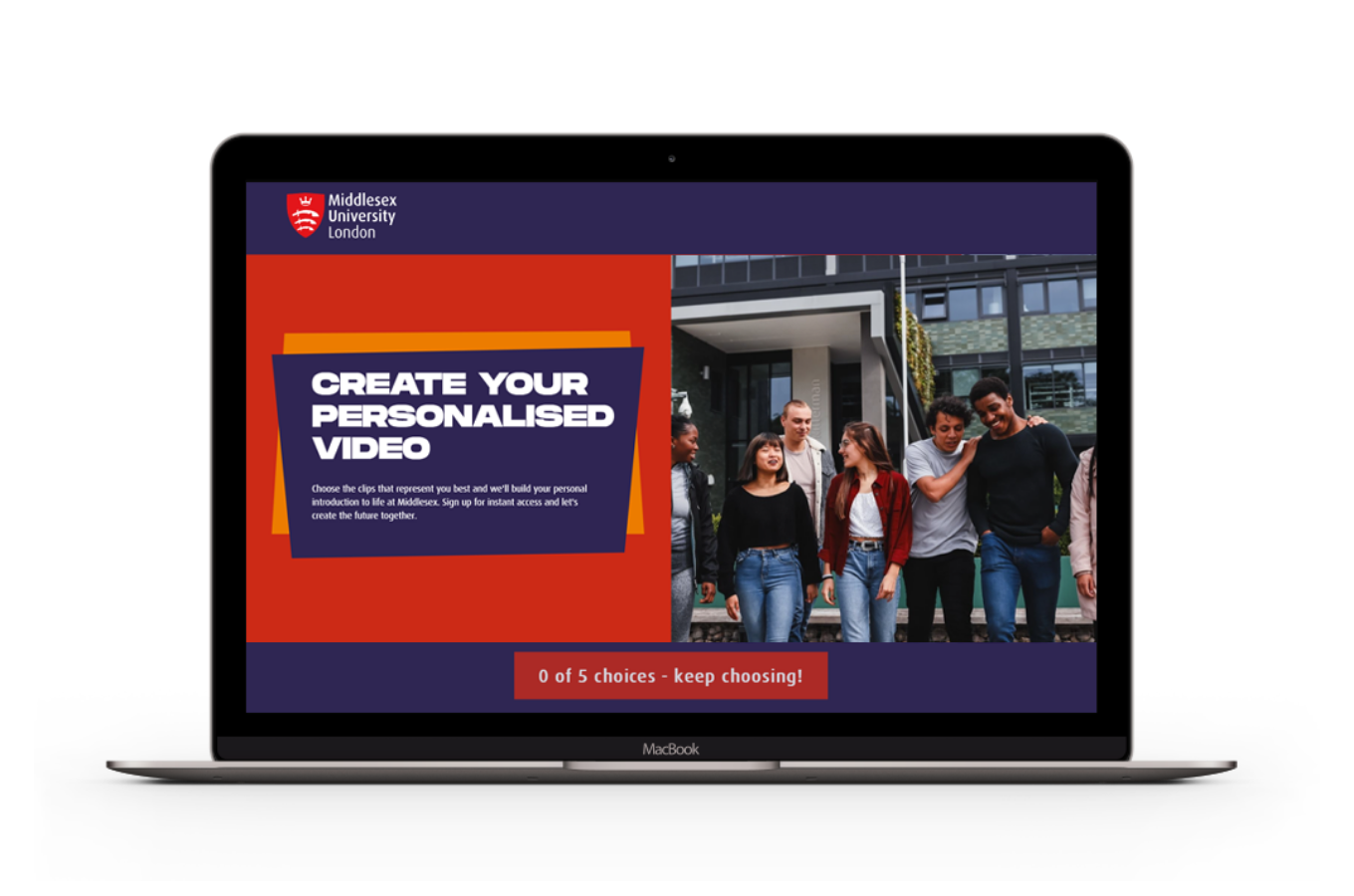 How did we do it?
We set Middlesex up with our personalised video builder: a state-of-the-art solution that allows students to create their own bespoke marketing videos. Middlesex's consisted of five key sections; we produced up to 37 unique clips for each section and students then selected the most relevant for them. These were rendered into a bespoke video – incredibly engaging content for every user. A data capture form delivered name, video selection and contact details from every user that allowed Middlesex to facilitate follow up and creating the video also triggered an email, another opportunity to deliver some more key marketing messages.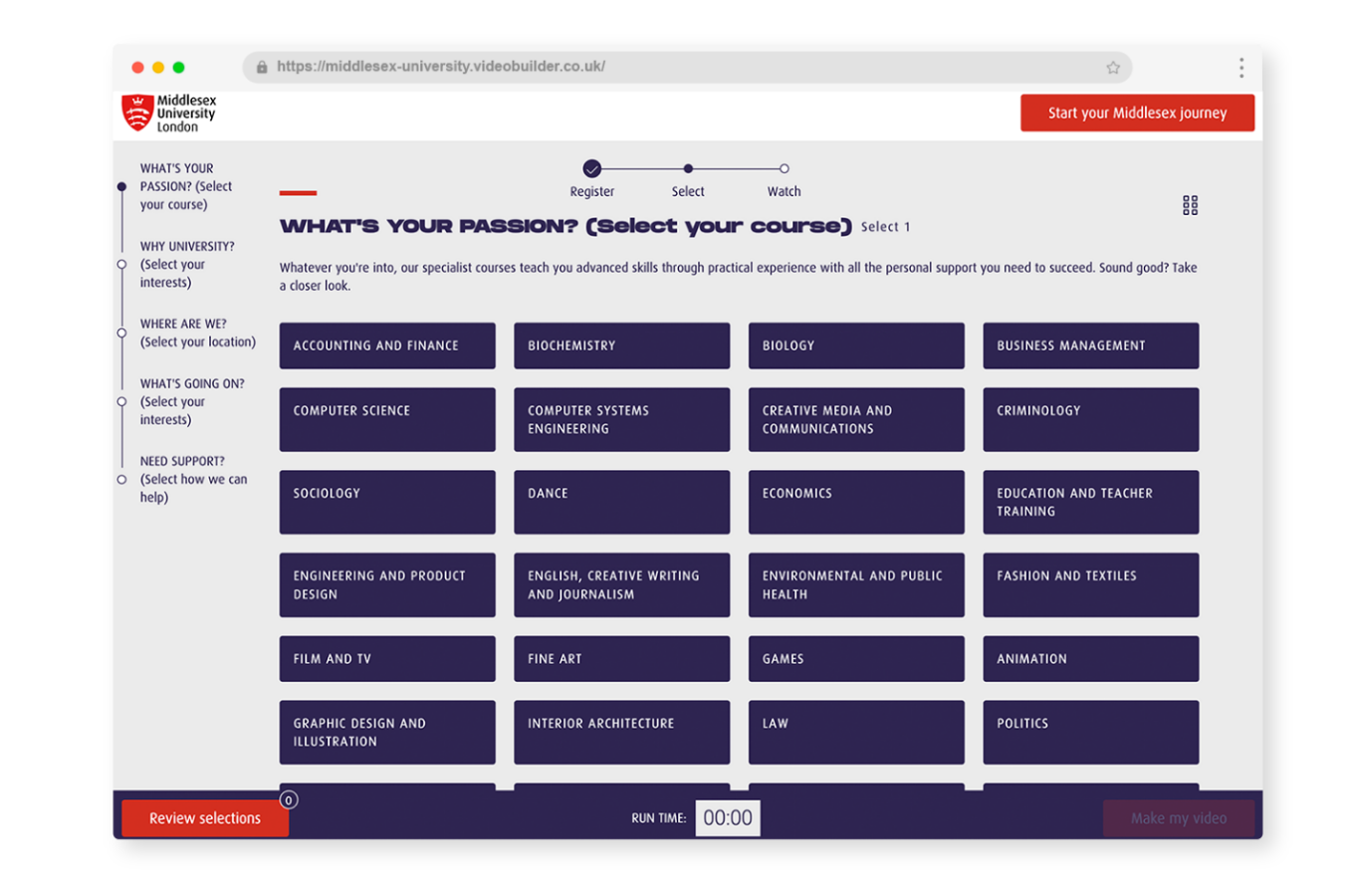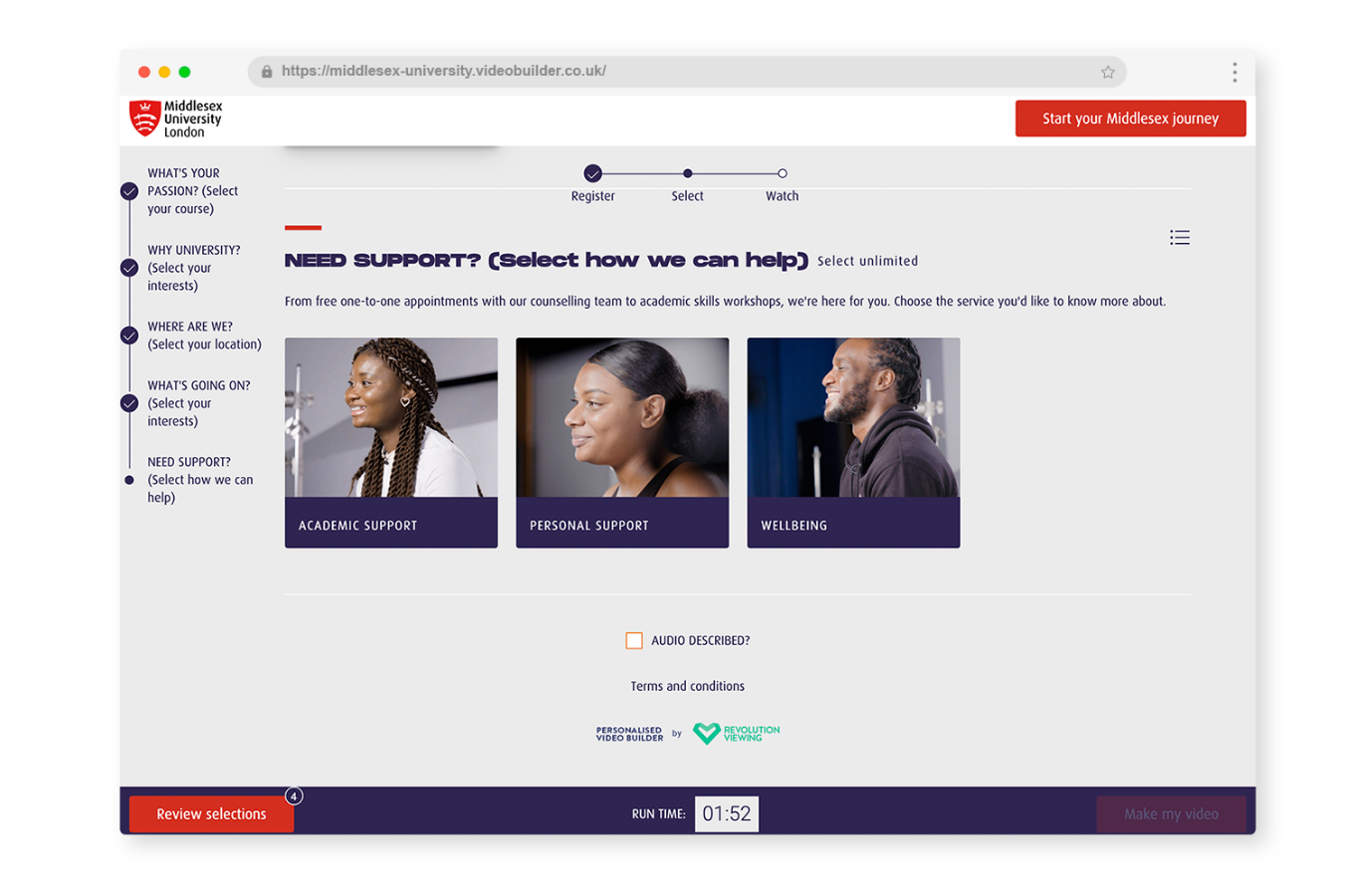 Over 12 months, at key times in the recruitment cycle, Middlesex promoted the builder through avenues such as social media advertising, resulting in 213 submissions in a single month at its peak. 
A secondary benefit… 
The aim of the builder was to generate leads for Middlesex, which it did (and still does). In addition to this, the video metrics added in the final month of the project surpassed all expectations and benchmarks, showing that students were deeply engaged with the content. Reports showed that during that month: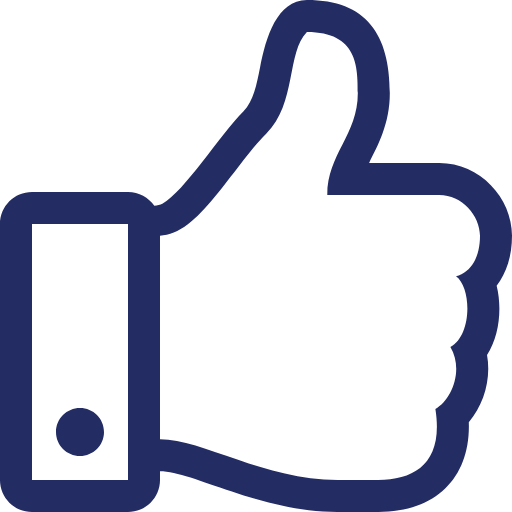 10%
Shared their video on social media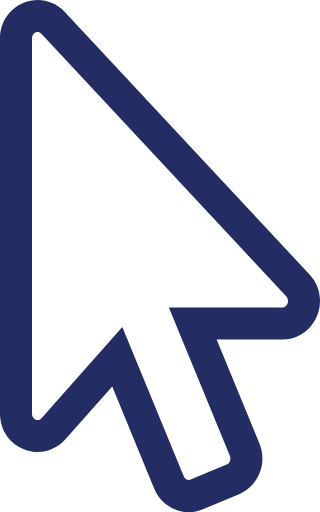 18%
Clicked on Middlesex's call-to-action
Still wondering about the builder?
Then try it for yourself! Make your own bespoke video and see how it could bring benefits to your future student marketing campaigns.
We're really proud to be using the personalised video builder. No one else makes anything like it so we really feel like it's helping us to cut through the often "noisy" world of student recruitment. It's more experiential than watching a video and of course the personalisation means that viewers are better engaged with the content too. As well as lead generation, we're able to use data from the builder to personalise our follow up, helping our future comms to be more targeted and relevant.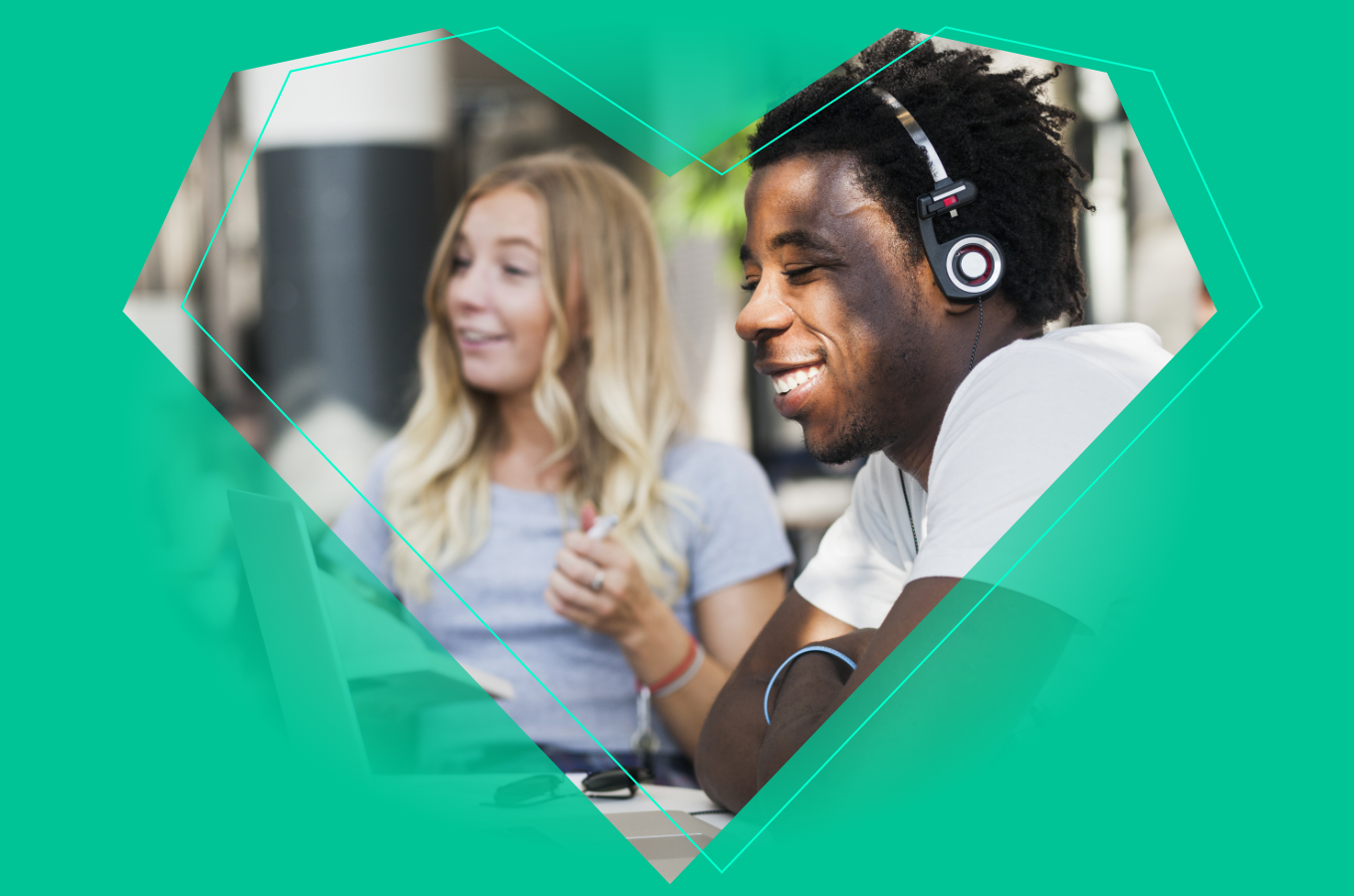 Find out how our personalised video builder could increase conversion at your university